The increasing popularity of e-commerce is not a new thing. It is being rapidly growing over the years. The current situation of the pandemic has accelerated its growth tremendously. When the shutdowns affected the large and small business owners, e-commerce stores become hype among merchants. So let's look into more details of e-commerce and how to choose the best e-commerce website UAE platform suitable for your business.
What is E-Commerce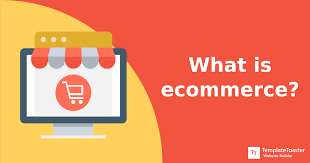 E-commerce or electronic commerce is the commercial transaction of goods or services over the internet. E-commerce has been evolved over time, making it easier for consumers to find products and make purchases online leading developers of e-commerce web design Dubai. Whether you have a large scale business or small scale business, e-commerce is beneficial for you to sell your goods and services, unlike traditional business.
What is E-Commerce Platforms and How Does It Work?
E-commerce platforms are generally software solutions that help to sell goods and services online. Expert designers of e-commerce website UAE says that modern day e-commerce software integrates all the necessary functionalities into a single platform which have features that supports the front end part of the business and additional functionalities such as accounting, order management, inventory management, and customer service. Any business looking for an online presence, can benefit from using e-commerce platform and by properly configuring it, with hassle-free online inventory management and marketing.
Top E-commerce Platforms
After considering and checking the factors to select the best e-commerce platform, check out these top notch e-commerce platforms suggested by the professionals in developing e-commerce website Dubai and find the one most suitable for you.
Shopify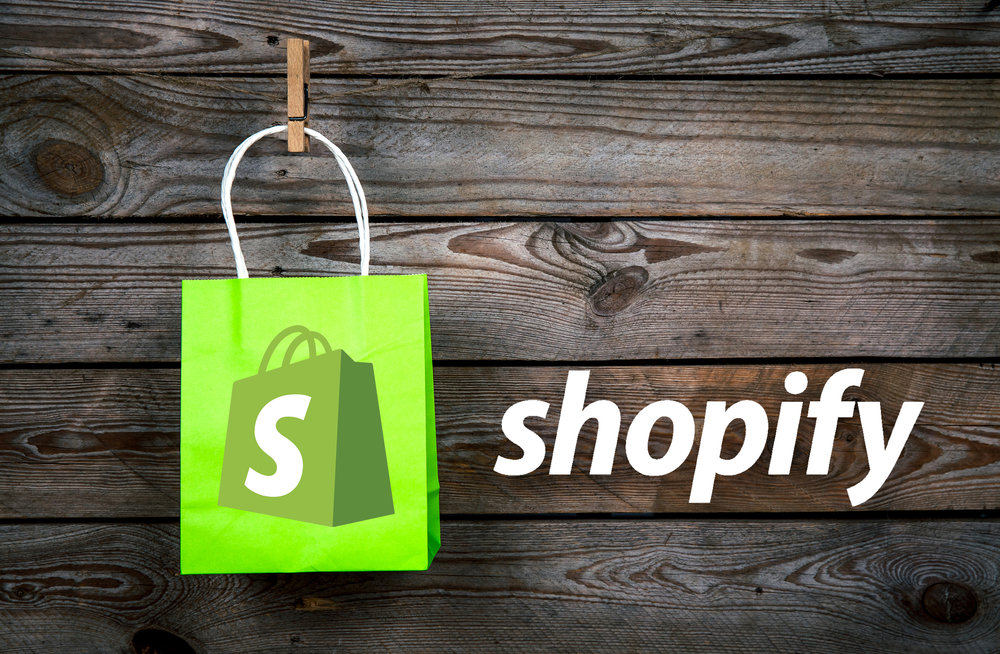 Shopify UAE is one of the most popular e-commerce platforms among all kinds of business owners nowadays. Shopify is accessible in five different versions. Shopify Lite is the most inexpensive one and can integrate with an already existing website or social media page. Shopify and Shopify Advanced are most suitable for small scale businesses and they provide better inventory management and routine reports. Large enterprise level business owners can opt for Shopify Plus to stay ahead in the competition.
Magento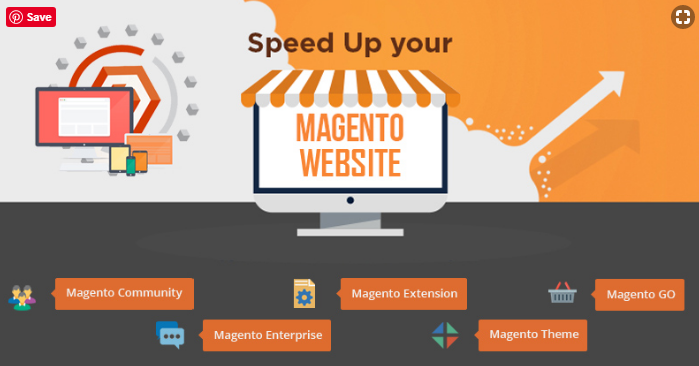 Magento is another prominent e-commerce platform with two variants- Magento Open Source and Magento Commerce. The first one is free and can be self-hosted. Magento Commerce is the premium version of the former and cloud-hosted. Best Magento developers Dubai suggests that if you have a stable business of large scale and ready to invest in it, you can opt for the Magento platform. 
BigCommerce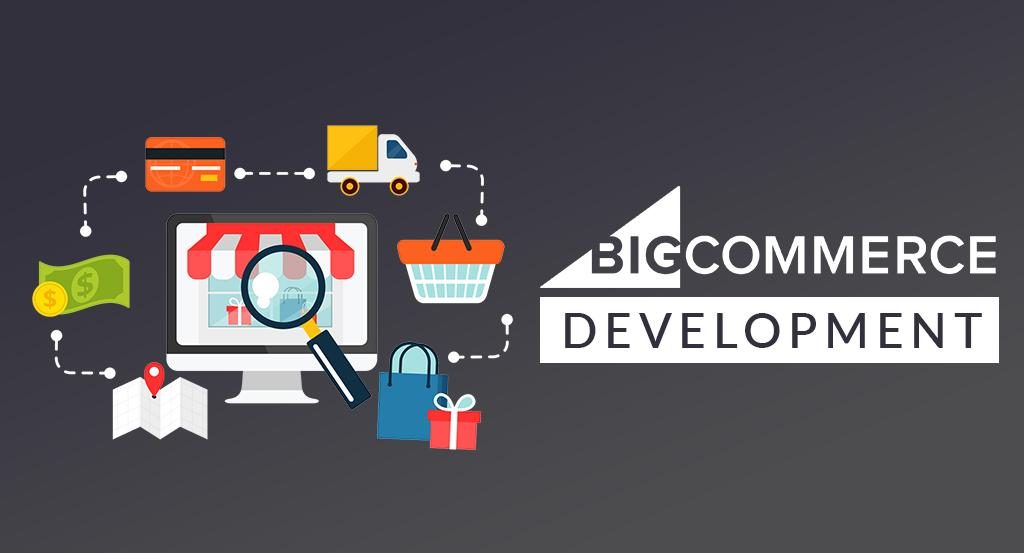 One of the other platform to build an online store is BigCommerce which is a SaaS (Software as a Service) software. It has so many in-built features that will help you not to go after third-party applications for your requirements. It is available in Standard, Plus, Pro, and Enterprise versions.
WooCommerce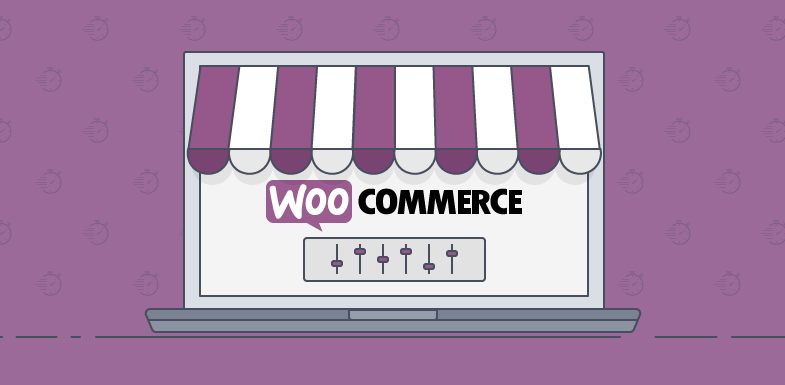 WooCommerce is another e-commerce platform which is an open source e-commerce plugin for the website development platform, WordPress. It is most suitable for any business owners whether they are small scale or large scale, who use WordPress.
OpenCart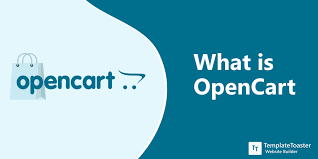 OpenCart is another open source e-commerce platform that will help you have a detailed insight into factors such as sales, client, etc. by implementing it.  OpenCart has a multi store support functionality which will you set up different store with single interface. OpenCart is also highly customizable and extendable without high development costs.
With the digitalization and invention of new technologies, e-commerce has become the golden pot of opportunities for the business owners. Being one of the leading e-commerce website development company in Dubai, we suggest you to choose Shopify to use as the e-commerce platform to take your business online. But it is always your choice to make from best options available. We have a wide range of e-commerce solutions for you to choose from and will help you create websites for your online stores that make your sales go crazy!!!
Visit: www.webdesigningdubai.ae or Call us at: +971 554943599 or +971 507080116.
Summary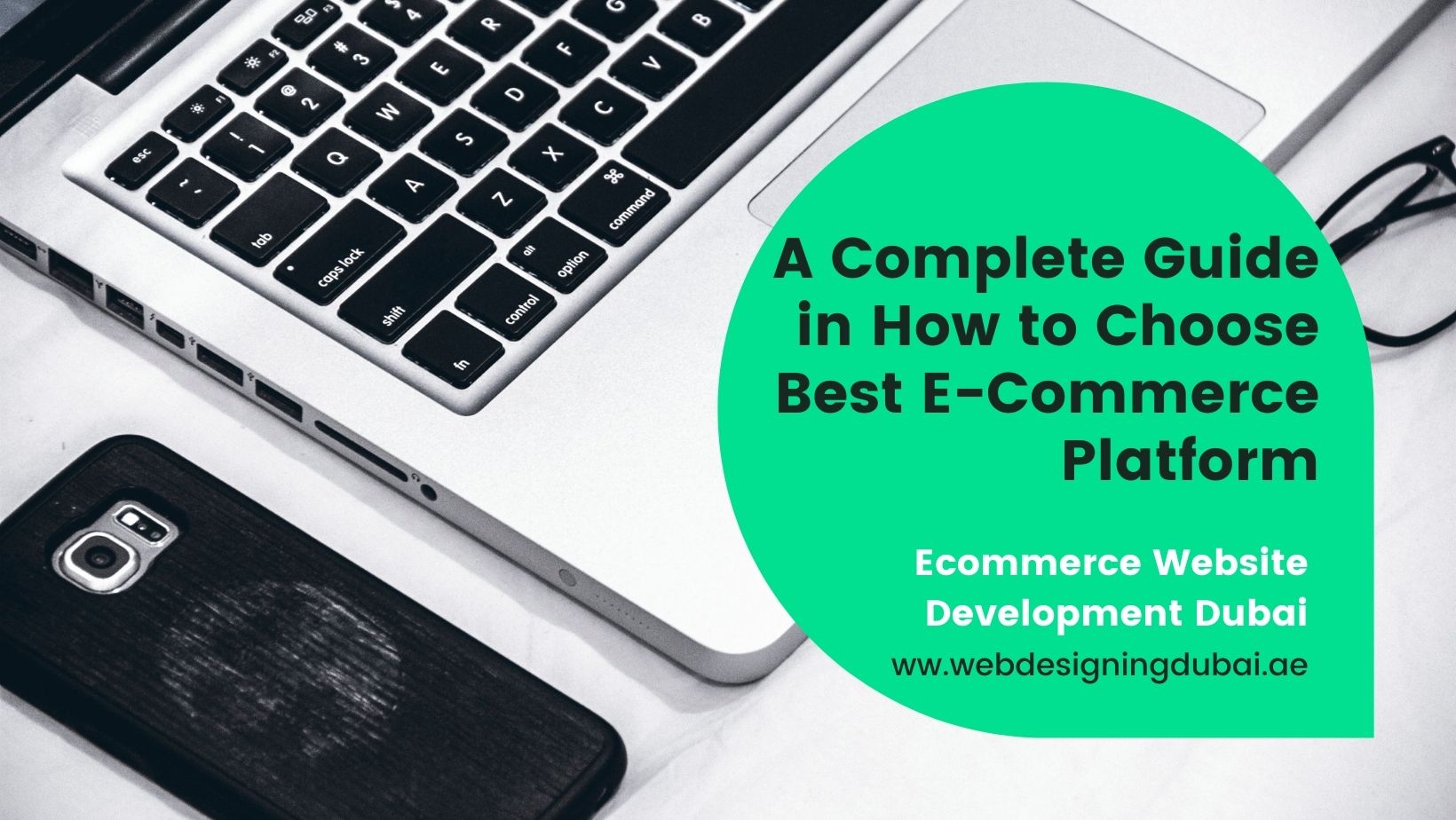 Service Type
Provider Name
Mohammed Salih
,
Deira, Dubai, UAE
,
Dubai
-
42566
,
Telephone No.+971554943599
Area
Description
let's look into more details of e-commerce and how to choose the best e-commerce website UAE platform suitable for your business.