You know Online shopping is considered to be one of the fastest-growing business strategies all over the world. Global e-commerce giants Amazon and Walmart are on a new way of conducting their e-commerce business to a whole new level. E-commerce in the UAE is growing quite rapidly and it seems to be growing at the fastest rate among all the Emirates.
Nearly 85 % of people in the UAE are moving away from traditional shopping routines to online shopping businesses, thereby having the viability of an increase in e-commerce website development Dubai in the middle east region.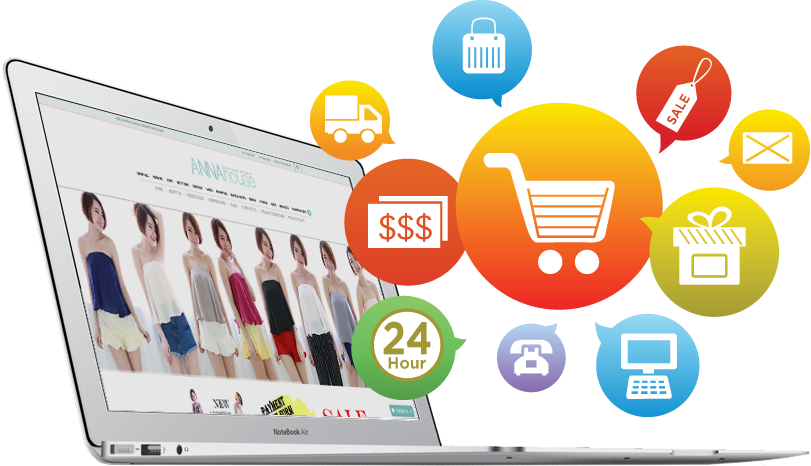 If you are looking to set up an e-commerce website design, You must read this blog.
This blog will also help you to simplify your doubts regarding e-commerce business working and how to set up it for you as a business owner.
Here we will cover some facts that you should know while setting up an e-commerce business in Dubai.
SETTING UP COMPANY TRADE LICENSE
The online shopping business has grown by 2000% over the last decade. A staggering number of people prefer eCommerce business from local UAE websites than foreign websites. As a result, most of the business owners are on the way to set up their online business.
To set up, an online business, earning a licensing procedure is a factor. Business owners can choose which legal entity they want in terms of the free zone. Foreign business investors have multiple advantages in operating from a free zone company. There will be having 0% income tax, no corporate tax and they get 100% business ownership. All these benefits make an e-commerce website design for e-commerce business setup a very remunerative business.
When you wish not to set up your business in Freezone, then licensing procedure will be carried out with the Department of Economic Development(DED).
E-COMMERCE WEBSITE DEVELOPMENT
As a great increase in the online shopping business in UAE, there are thousands of websites selling their products and services online. These amazing online stores are set up using Shopify. Shopify developer creates amazing Shopify websites for your e-commerce solution.
It is a shopping cart system that helps you to sell your products online. Customization of Shopify works like create Shopify websites, theme customization, Shopify marketing, and support, etc..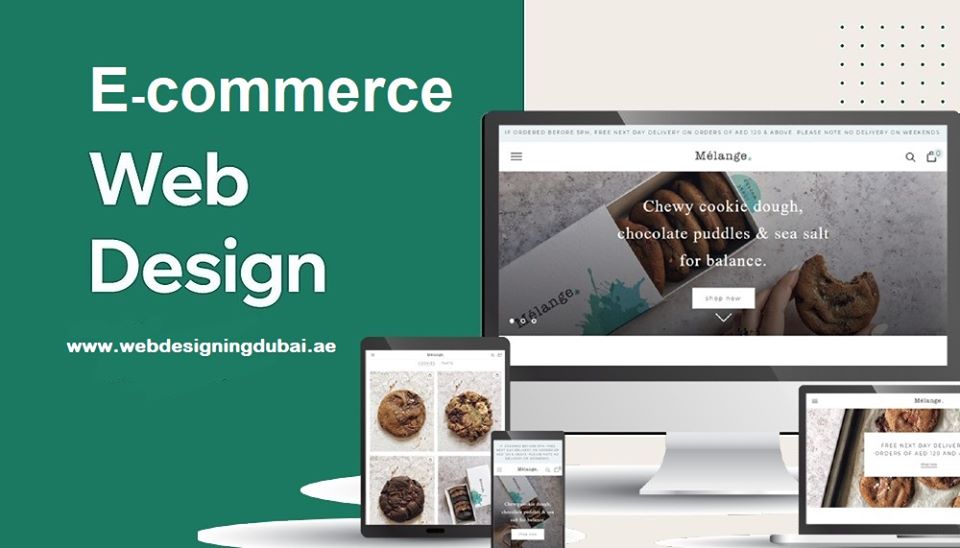 Magento website development is considered to be the king in the e-commerce shopping cart. It helps your business with flexibility and control over the content and also the functionality of your store.
MARKETING FOR A BETTER BUSINESS
Once a business is launched the most crucial part of the e-commerce business cycle is marketing. The most viable factor in the successful business launch is marketing. The marketing strategy should be focused according to the interest of the population for whom the business is to be conducted. Let us look at some marketing factors that help your business grow to a whole new level.
TAKE BUSINESS TO TOP
Search Engine Optimisation(SEO) helps your e-commerce website to improve visibility as a result more visitors will come to know your online business. Another marketing strategy is by using Google paid advertisement program that is Google Adwords which helps you to reach targeted customers and increase online traffic to your e-commerce business. Facebook Ads is also one of the biggest marketing platforms which helps you to promote your brand.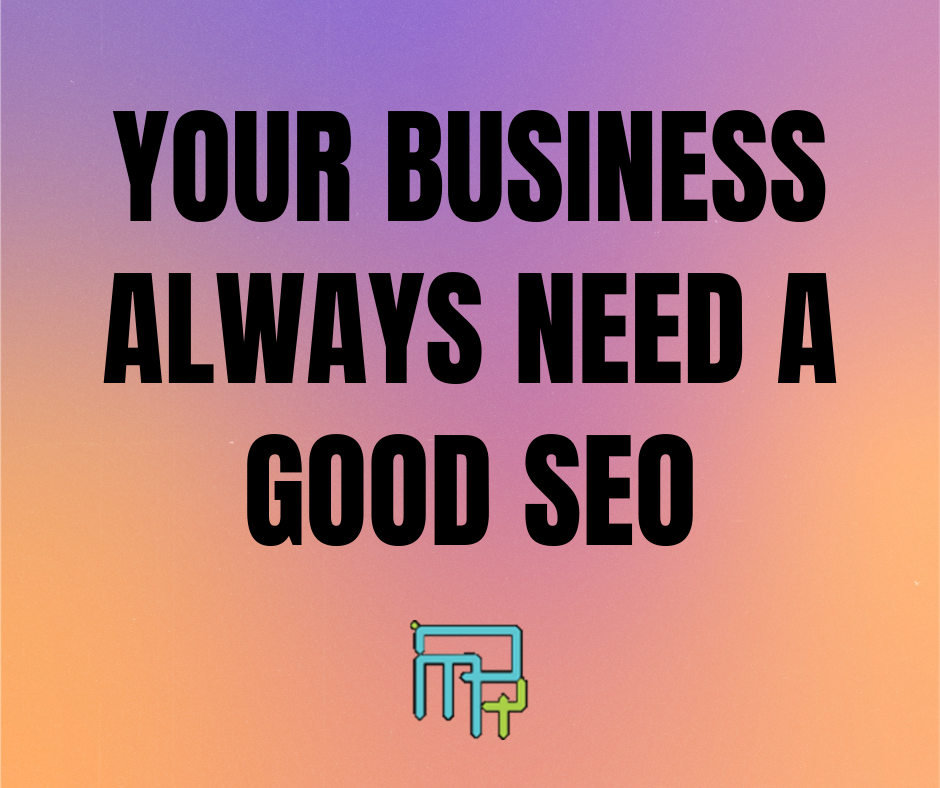 We M A Q Computer Services LLC, Dubai helps you to create the best e-commerce website for your business. Web Design Dubai would be grateful to assist you. You can get in touch with us at 0554943599. For further queries and solutions regarding e-commerce, setup Contact us.
Summary
Reviewer
Review Date
Reviewed Item
How to Start a Business for ecommerce in UAE
Author Rating