The popularity of the online business is increasing day by day.
Therefore, if anyone wants to set up a new business or to take the existing business to a new level to make more profit, online business is the best solution. Shopify Experts Dubai here to help you…
There are a lot of excellent web development services available in UAE to create an attractive website for your customers. But Shopify is the most popular, simple, and versatile option for e-commerce website development, Dubai/UAE.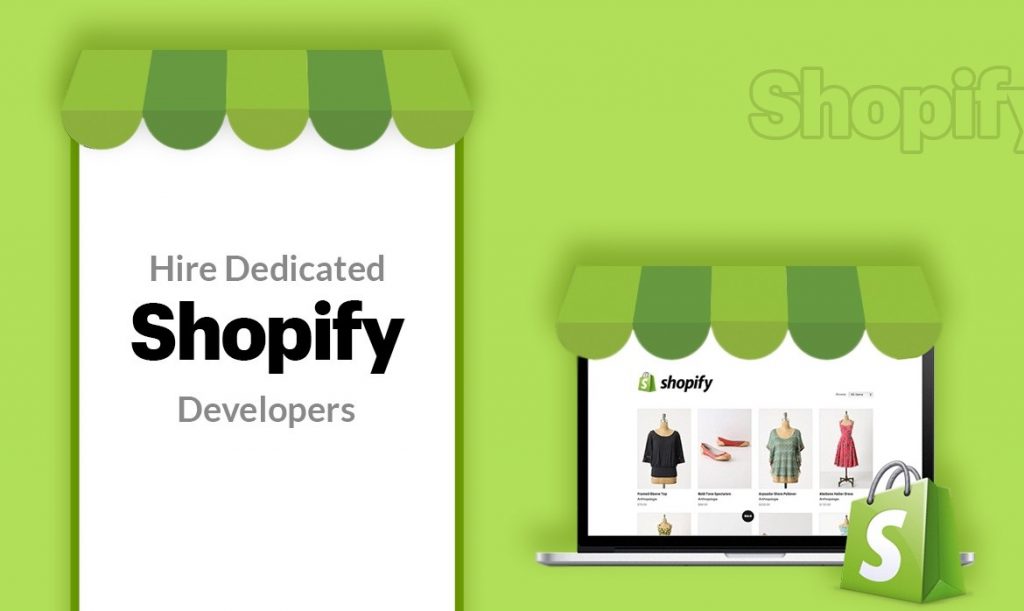 Before starting your business you must have a business license. Without the license you won't be able to accept orders, ship your product, and even open a bank account.
Choosing appropriate pricing package
To set up a website with Shopify UAE, you will at least need a basic plan for $29/month. The other plans available are 'Shopify' plan for $79/month and 'Advanced Shopify' plan for $299/month. After choosing the right plan according to your needs create an account with an email and password. You will receive a custom URL for your dashboard using your store name.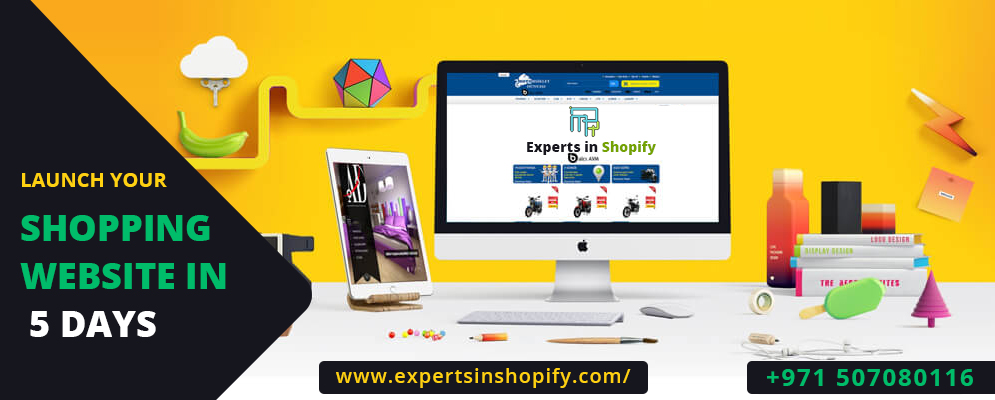 Theme selection for your Shopify store
The website must be attractive enough to gain more customers. There are more than a hundred themes are available in the Shopify theme store which is easily customizable according to your needs. You can click on the 'Demo' button to see how the page is looking like and use the 'Publish' button to add the theme to your account. Free and premium themes are available on the Shopify theme store Dubai.
Managing inventory
To build your inventory, add the product details in the admin panel and you can view the added products on the web page. You can add product images and include product description, product weight, manufacturer, size, color, etc in product details. Shopify organizes the product into different collections.
Refer https://www.youtube.com/watch?reload=9&v=0gONY3y4934&feature=youtu.be to know more details regarding adding products in Shopify.
Marketing
Shopify offers built-in SEO features that ensure your website will get a lot of traffic and sales. Shopify has built-in analytics that keeps track of your website and it also integrates with Google Analytics. In Shopify you can create discount codes and coupons for the promotion of products.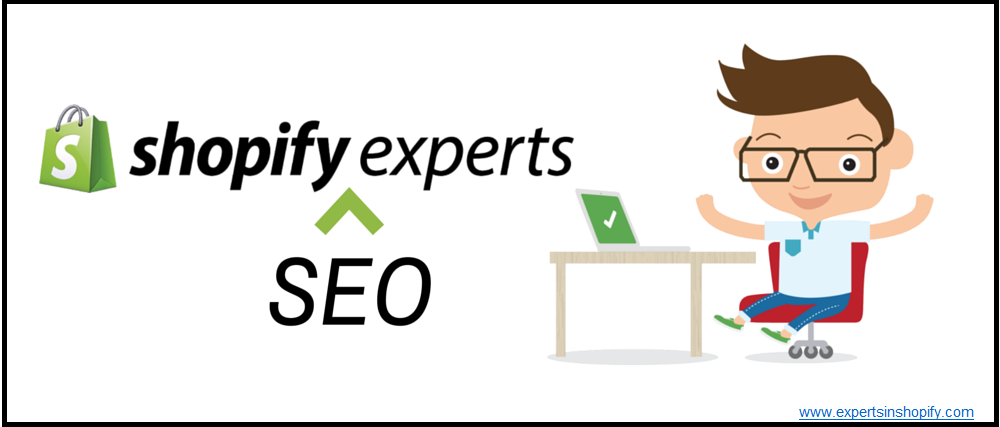 Managing payments and customers
You have a beautiful website, but what if it is difficult for the users to search for products and pay for them? It will reduce the number of your customers. Shopify provides a secure shopping cart solution for your website which will allow you to accept credit card and PayPal payments with various payment gateways in UAE.
Shopping cart software of your store is automatically set to local currency and calculates the shipping rate according to the product's price or weight. E-commerce Shopify also connects with logistics services like Amazon Services which will help you to fill and ship orders.
Shopify customer service: Support & Training
Experts in Shopify has an award-winning customer support team who will help you with any doubts and questions. They are available through email, live chats, and phone calls in 24 hours a day.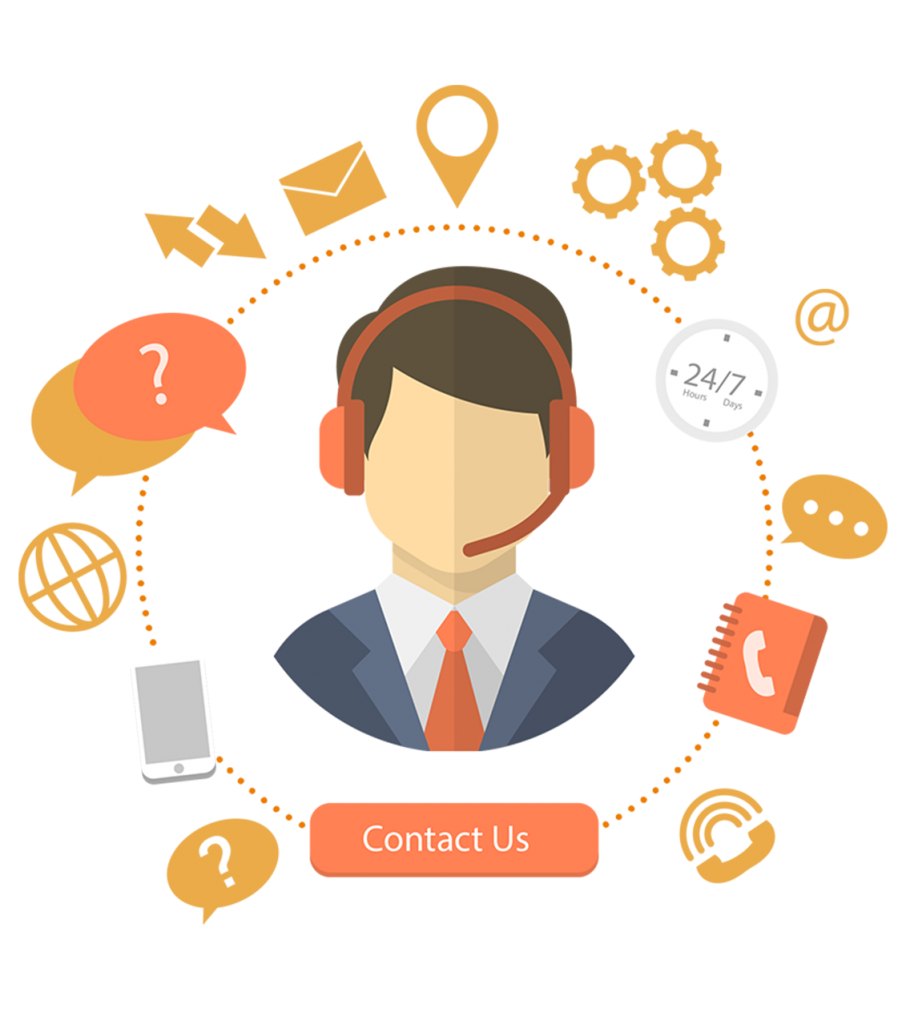 Experts in Shopify help you set up Shopify websites, customize themes, Shopify POS, Shopify Plus, Shopify SEO, and most importantly we offer Shopify training services in Dubai. Above all, we are one of the best Shopify developer Dubai is the best choice if you are looking to create a Shopify store in Dubai/UAE. We provide an entire range of Ecommerce Solutions from Shopify Customization Works like create Shopify websites, Theme Customization, Custom Theme Development, Shopify Marketing, Support, and Maintenance. For more details call us @ +971 554943599 or email us at info@maquae.com.
Summary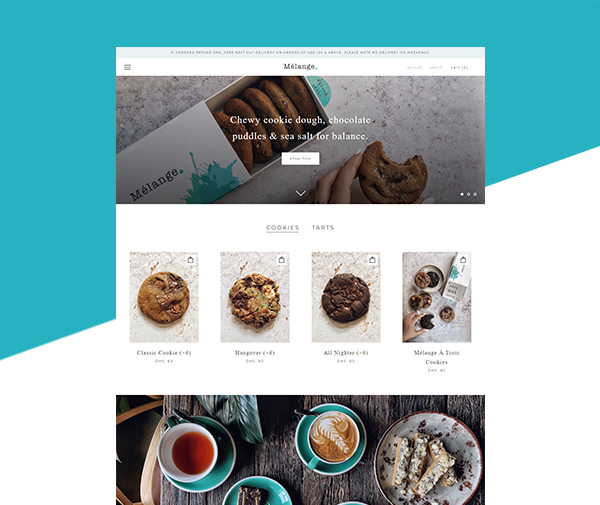 Service Type
Provider Name
Mohammed Salih
,
Deira, Dubai, UAE
,
Dubai
-
42566
,
Telephone No.+971554943599
Area
Description
Experts in Shopify help you set up Shopify websites, customize themes, Shopify POS, Shopify Plus, Shopify SEO, and most importantly we offer Shopify training services in Dubai.