There are a lot of Shopify apps out there that can help you grow your business. But trying to decide which apps are the best for your Shopify store can be difficult. This blog post will cover some of the best Shopify apps and how they may support your company's growth.
1. OptinMonster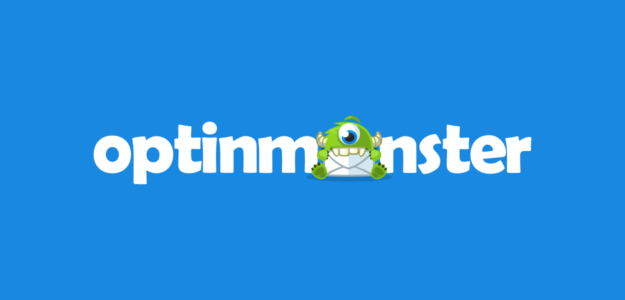 OptinMonster is a well-known tool for email marketing that helps you create better landing pages and nurture leads through email. It's easy to use, with a drag-and-drop interface and templates to get you started quickly. It also has features such as automated follow-up emails and Facebook Like buttons so that every subscriber feels valued and cared. It also has integrations with several popular eCommerce platforms, so connecting your site with your email list is easy. This app uses machine learning to identify which features in your app are most likely to lead to conversions and then optimize them for increased engagement.
2. PushOwl Web Notification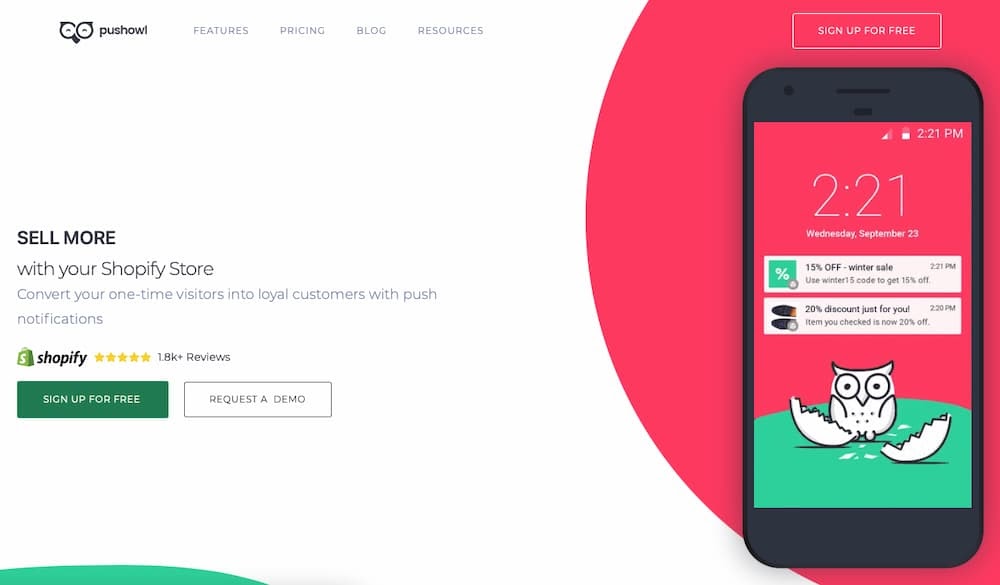 This app allows businesses to send notifications via push notifications or short messages directly from their website. Customers can see their name appear in a box on the page when someone clicks on it! The emails are based on their purchase history and contain a coupon code that can be redeemed for free shipping on future purchases from your company. The best thing about this app is that it doesn't require any coding knowledge – all you need is a Shopify store with a WooCommerce extension installed!
3. AVA Trust Badges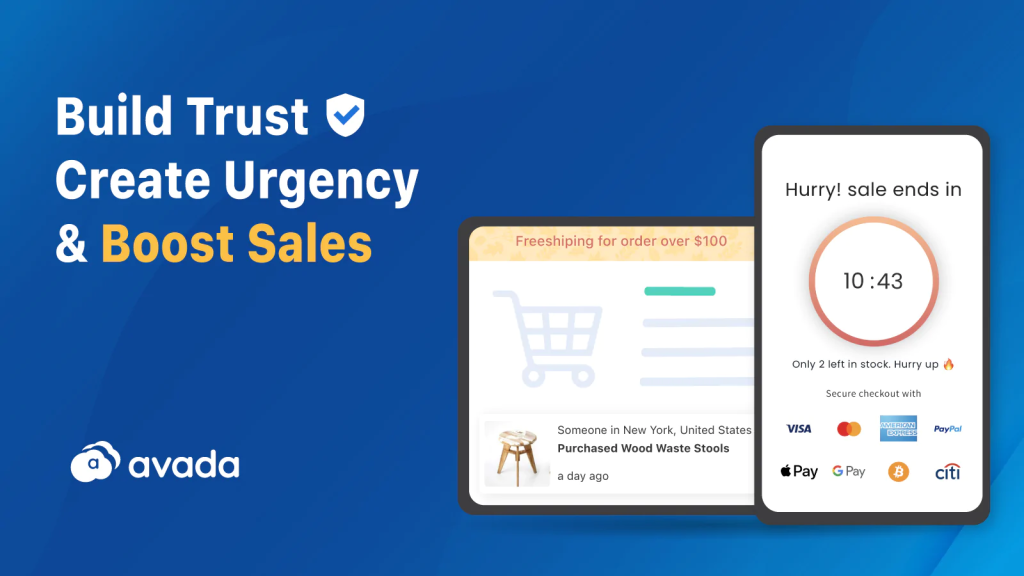 This app allows you to generate and display trust badges on your Shopify store. You can set up a set of trust badges that will show when a customer has made a purchase or returned an item. You can customize the badge, as well as its colour, size, and placement on the page. The badge will remain visible until the customer makes another purchase or returns another item. This App can help you keep track of potential customers and even re-engage them if they leave your site without buying.
4. Keeper — Recover Abandoned Carts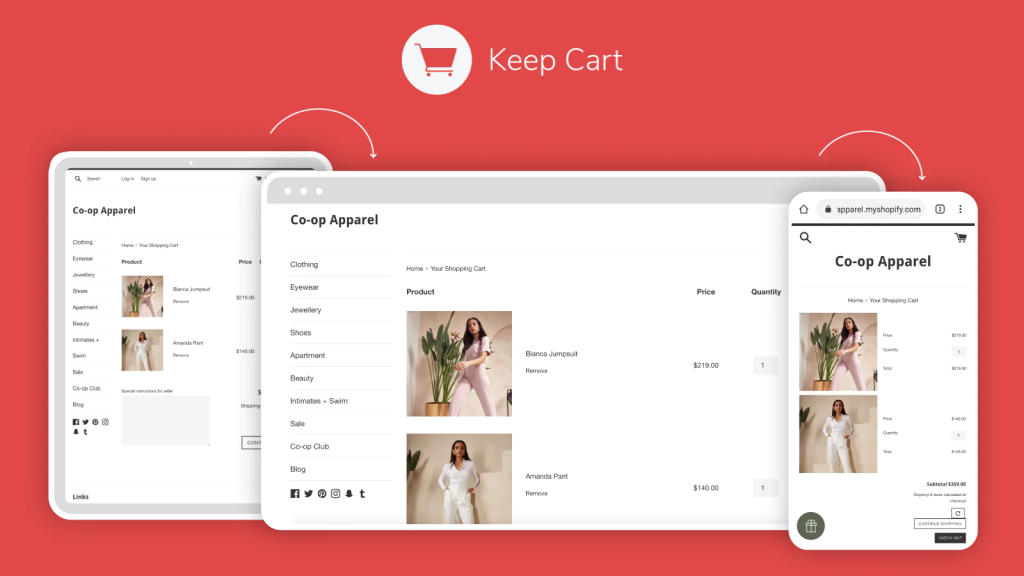 Keeper is the best Shopify app to increase customer engagement. It's a simple tool that helps you track sales, orders, and other insights so you can make informed decisions about your business. You can even use it to create custom reports, which helps you monitor performance over time. The app comes with features like automatic notifications and the ability to track which items are being returned, so you can figure out what's causing people to leave. Keeper works with any platform and any theme, so it's easy to integrate into your e-commerce store.
5. Product Quiz & popup marketing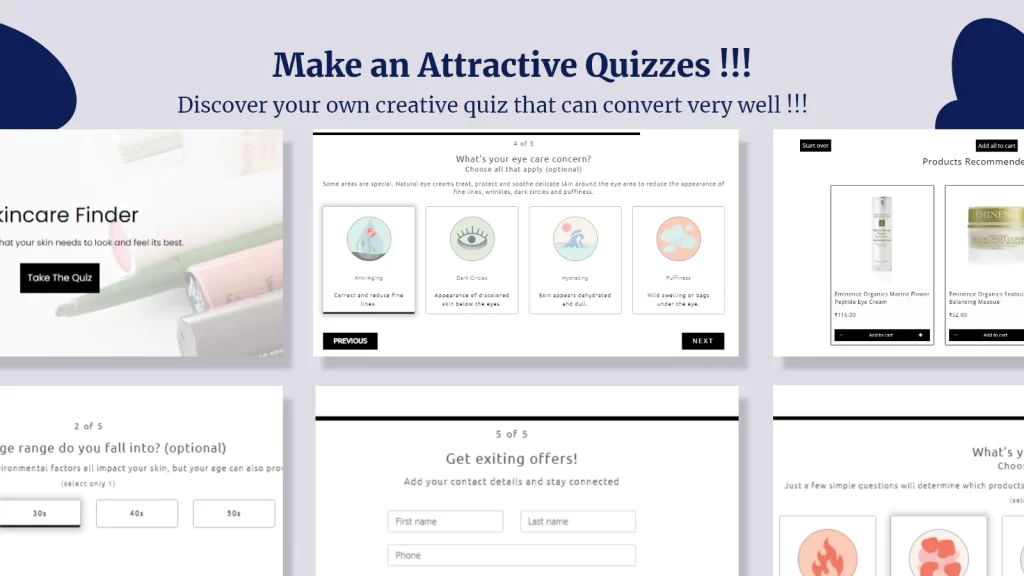 The Product Quiz & popup marketing app is an excellent tool that helps both new and existing customers pass through surveys and questions that are specific to their needs. It also makes it possible for you to create popup windows that appear when customers are either logged in or not. This app allows you to set the frequency of popups, which means that you can choose how often they come into your store's windows. You can also customize each popup window with text, images, and links so that it looks exactly like what you want it to look like. You can also use this app to promote popups on social media, which is another great way to get people to know about your brand and products.
6. Free Shipping Bar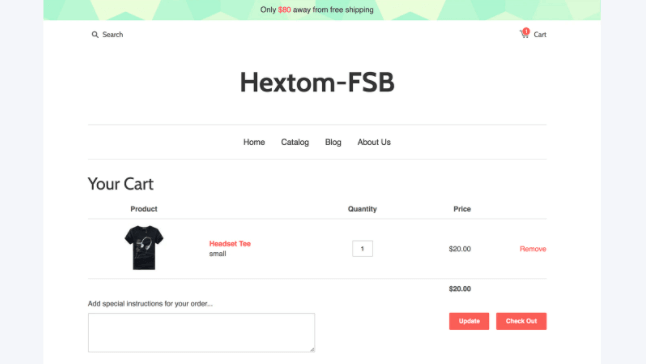 This app is one of the best Shopify apps to increase customer engagement because it allows you to offer free shipping on a certain cart value. Using this app, you can also get a lot of benefits such as having an easy way to manage inventory, track sales, and fulfil orders. This app allows you to add a bar at the bottom of your checkout page that will show customers how much shipping costs, and how many days it'll take for their order to ship. It's a simple way to show customers exactly what they're paying for, without having to create another complicated setup just to do so.
7. Route – Protection & Tracking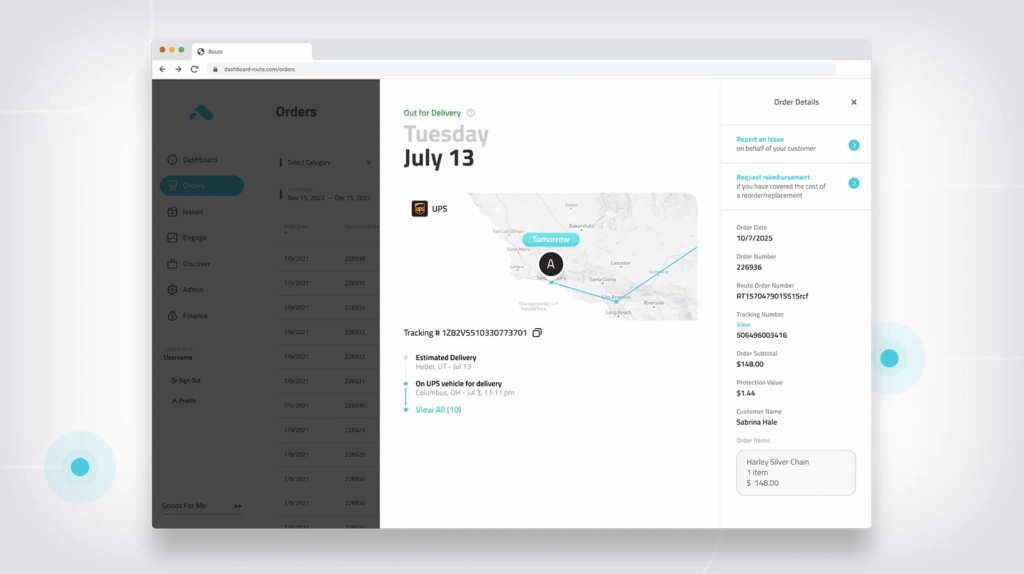 The route is a Shopify app that helps you track the flow of your products through different parts of the supply chain. It can tell you if your shipment arrives on time, if it's damaged, and even help you with customer service issues. The route can help you protect your customers from fraud, while also tracking their orders and accounts. This is one of the best Shopify apps to use if you want to track your inventory, protect your products from theft, and manage customer orders. You can also use it to keep track of the people who have purchased from your store, so you can recognize repeat customers and send them offers on special days.
8. Buy Me – Buy button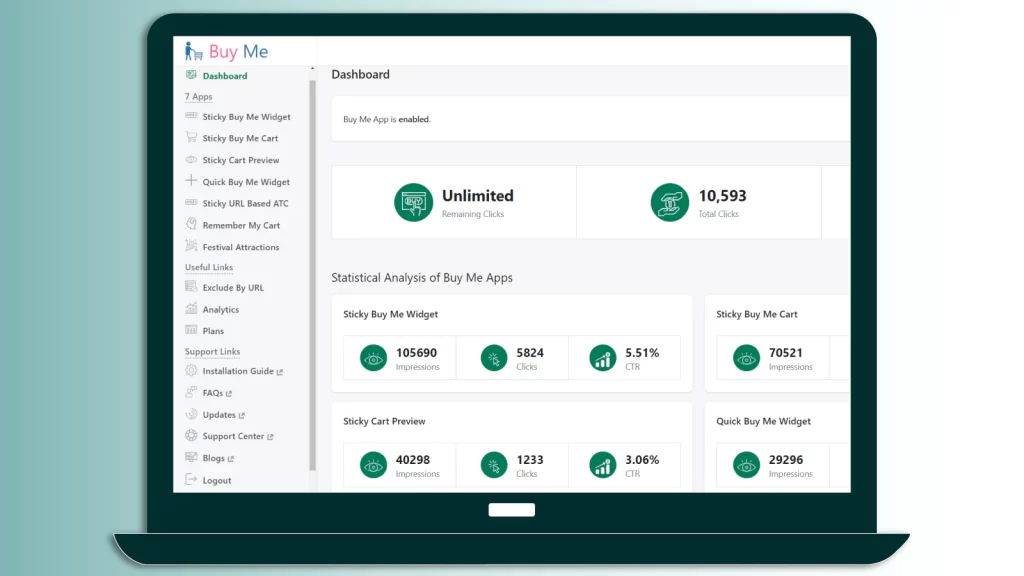 Buy Me is a Shopify app that allows you to add a Buy Me button to your store. When someone clicks on the Buy Me button, they are directed to their cart and can proceed with making a purchase. This app is perfect for e-commerce businesses that want to increase customer engagement.
9. Tidio – Livechat & Chatbot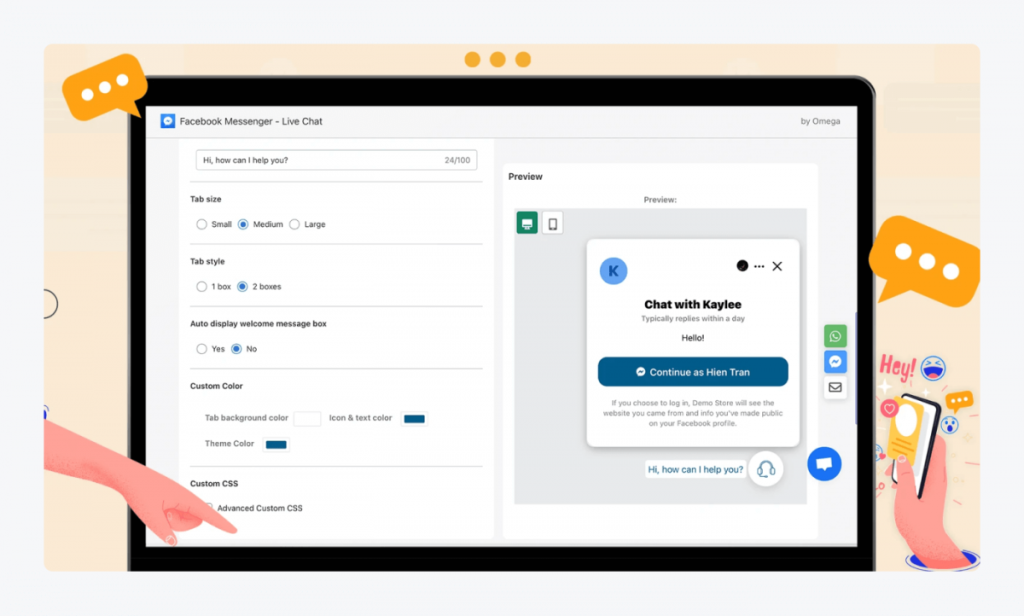 Tidio is a live chat and chatbot app that helps you automate tasks and engage with your customers.Tidio integrates with Shopify, so you can use it to answer customer questions, process orders, and even schedule appointments. You can also use it to send messages directly from the app—and get a timely response in real-time.
10. Joy – Rewards, Loyalty Program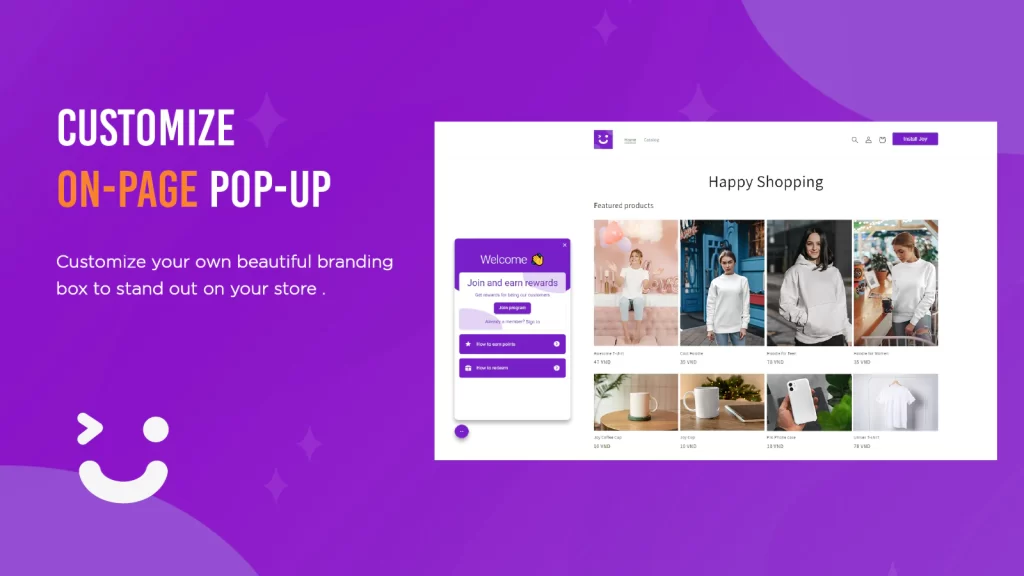 Joy is a rewards program that allows you to reward your customers for their loyalty. Joy is a rewards and loyalty program that links your customers' purchases with their email addresses. You can send out rewards based on the amount of money spent by each member, or even apply a percentage of the purchase price back to the customer's account. Joy also allows you to track customer engagement over time, so you can see how much each member is spending on your site and when they're most likely to make a purchase.
Best Shopify apps 2023
The best part of Shopify apps is that you don't even have to be a tech expert. The app comes with a built-in "Help Center" where you can learn how to use all of its features in no time flat.
Don't delay any longer. Start growing your Shopify sales with webdesigningdubai, we are the leading Shopify service provider in dubai, if you want to contact us just drop a line below.