Word press web design is topmost CMS that it is an open source platform that means any type of users can use and handle very easily. You can easy create, publish and post the articles. To enhance the functionality of the website and blog and install additional plug-ins as per your business needs. Word press is open source online website creative tool which is developed in PHP technology. Word press theme is excellent platform for beginner who want create websites it is also helps to save time and able to customize as per your needs.
Cost effective
Word press design and development are extremely cost effective. Also the site maintenance expense is relatively cheap as you can do it yourself instead of hiring a designer, every time you need to update the site content. You can make changes to your site anywhere as long as you have access to the internet.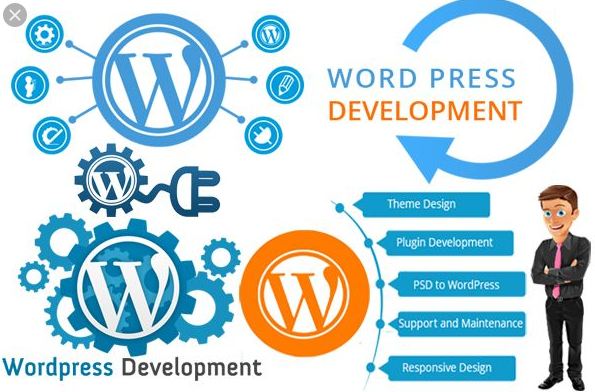 SEO friendly
Word press is SEO friendly. Website built in used WP has simple and constant code making them. SEO component for each page can also be customized giving you on which you want to rank in search engine. Every time you post a new blog entry at the same time it automatically go to RSS feed, making easier to other syndicate your content from other directories or website.
Responsive web design
When you use a word press website design you can automatically get the benefits of responsive technology without the need to develop separate website for different devices.
Upgrade your site capabilities easily
There are plug ins that you can easily install which typically take some few steps. Word press community is very active and almost best practices are documented. If you add a new feature to you site.
Web designing Dubai is one of the pioneer word press web development company in Dubai that offers variety of IT services and web development. We have 12 years of experience and extensive word press web development experience. Get a free quote contact 9710554943599.