Web Design Dubai is one of the leading web design company Dubai. We have developed many websites for our wide range of clients for different categories. We know how a website impacts business growth. So here we discuss the importance of a website for a business. Here we show some of our works for different clients.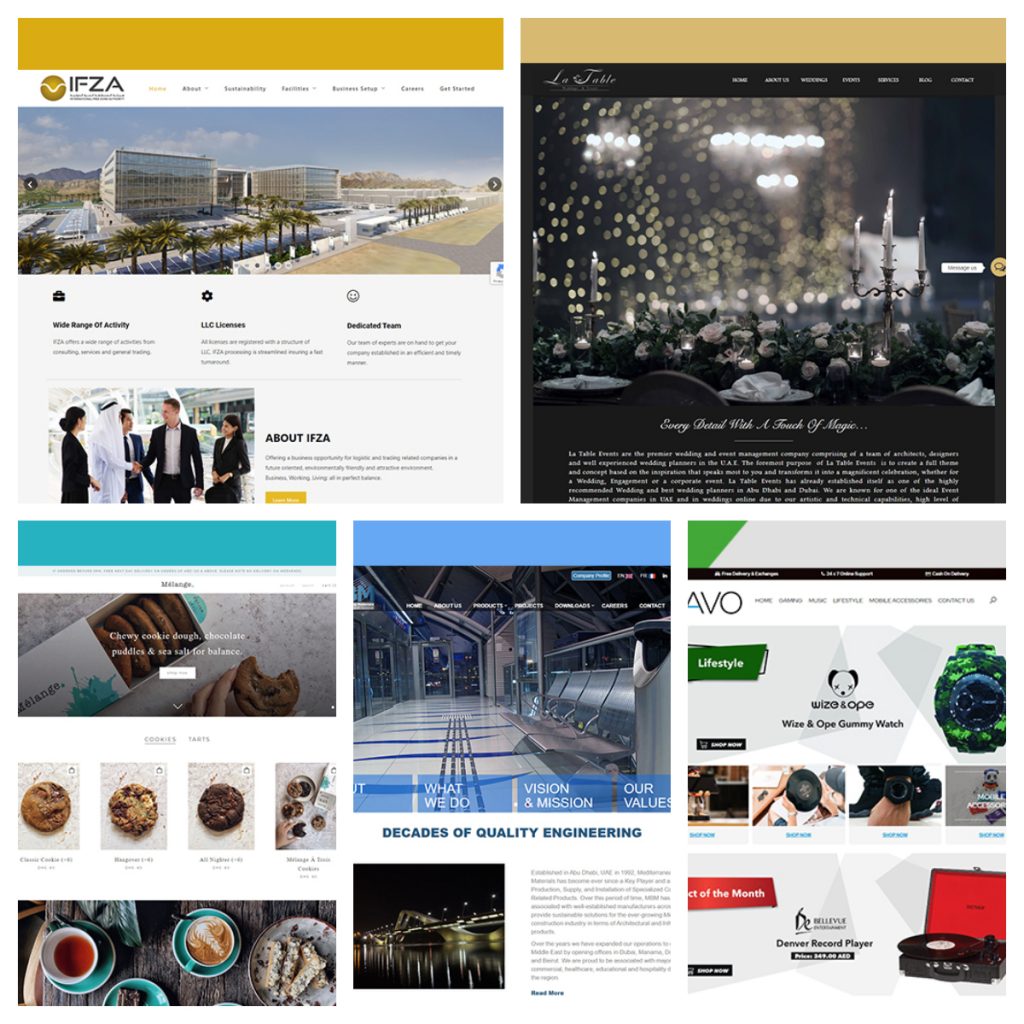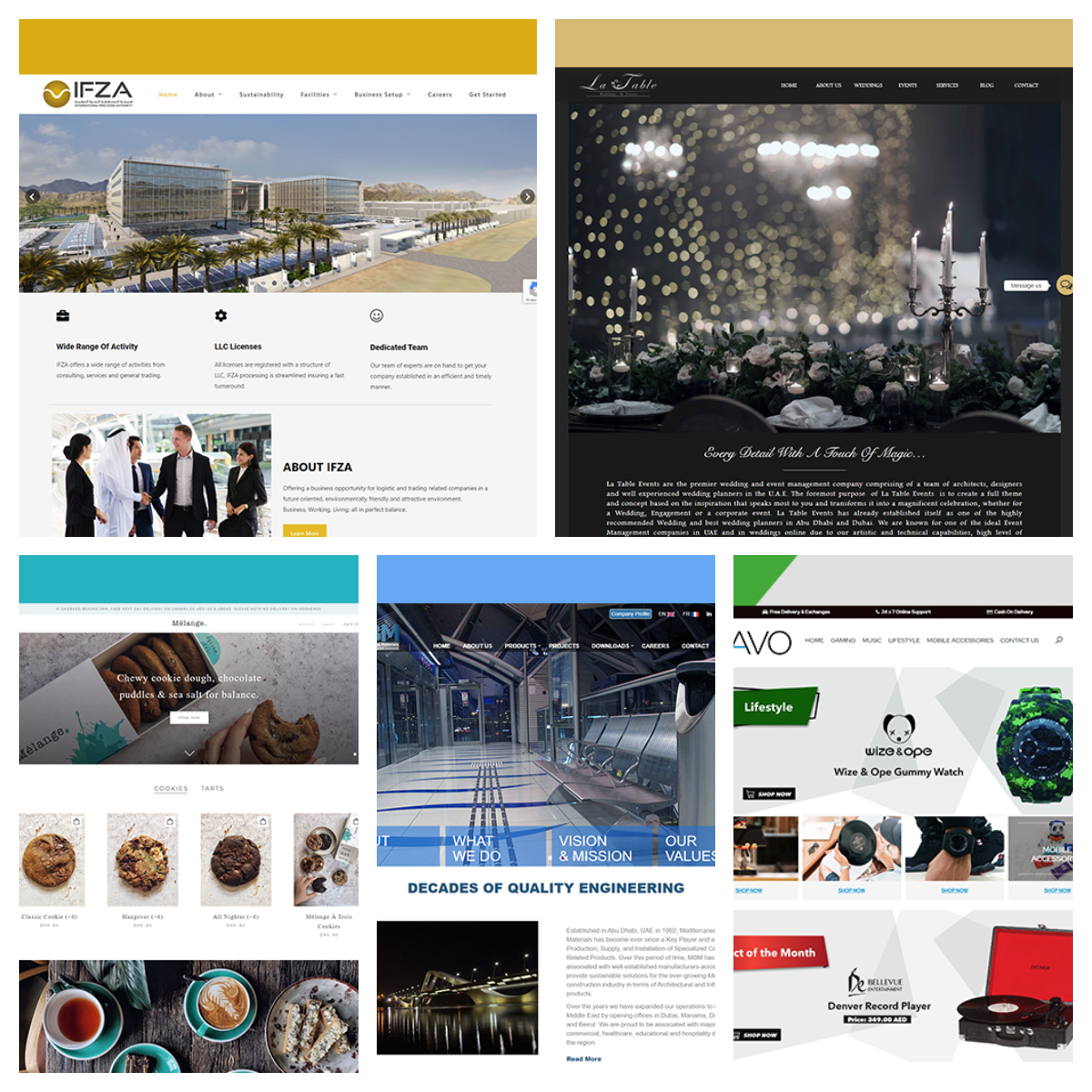 The Main Features of Website that help you
Your website is available 24 hrs every day and can be accessed from anywhere in the globe. Your business product or service is available to customers whenever they search for it.
If you have a website it may be convenient to sit at home and shop for the products you are looking for. Intelligent businessmen understand this and create their own website and dwell on their products and services. So potential customers can browse online for the products they want to purchase.
You provide your website with credentials and facts to back up why those users trust you and back up those opportunities. Many people first look for brands' credibility before buying a product. When you provide a good service or product your business will have a good overview. This brings more repeat and new business. If you can gain the trust of a customer, it will increase your credibility as a business owner.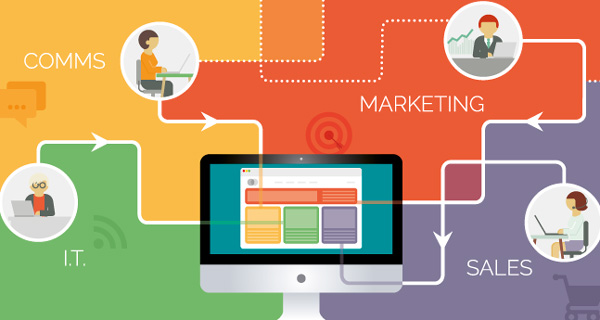 There is no business without sales. Having an online presence will make your product worldwide. Appearing worldwide means you are likely to gain more customers. The more customers and visitors you have the more sales you will generate. The more sales your business creates, the higher it will be.
Having a website and online presence strategy allows you to market your online business. All online marketing strategies have proven effective. You must choose a strategy that suits your business.

It is very important to have a website for your business. The more attractive and professional your website is, the more your business will grow. We web designing Dubai has a great web designer in Dubai who creates professional websites. Our web development in Dubai has a creative team of Dubai web designers who are highly talented and experienced. Our web design company Dubai has responsive web design Dubai, website designing Dubai, WordPress website design Dubai, a graphic designer in Dubai, SEO in UAE, cms development and Web Development Dubai.
Summary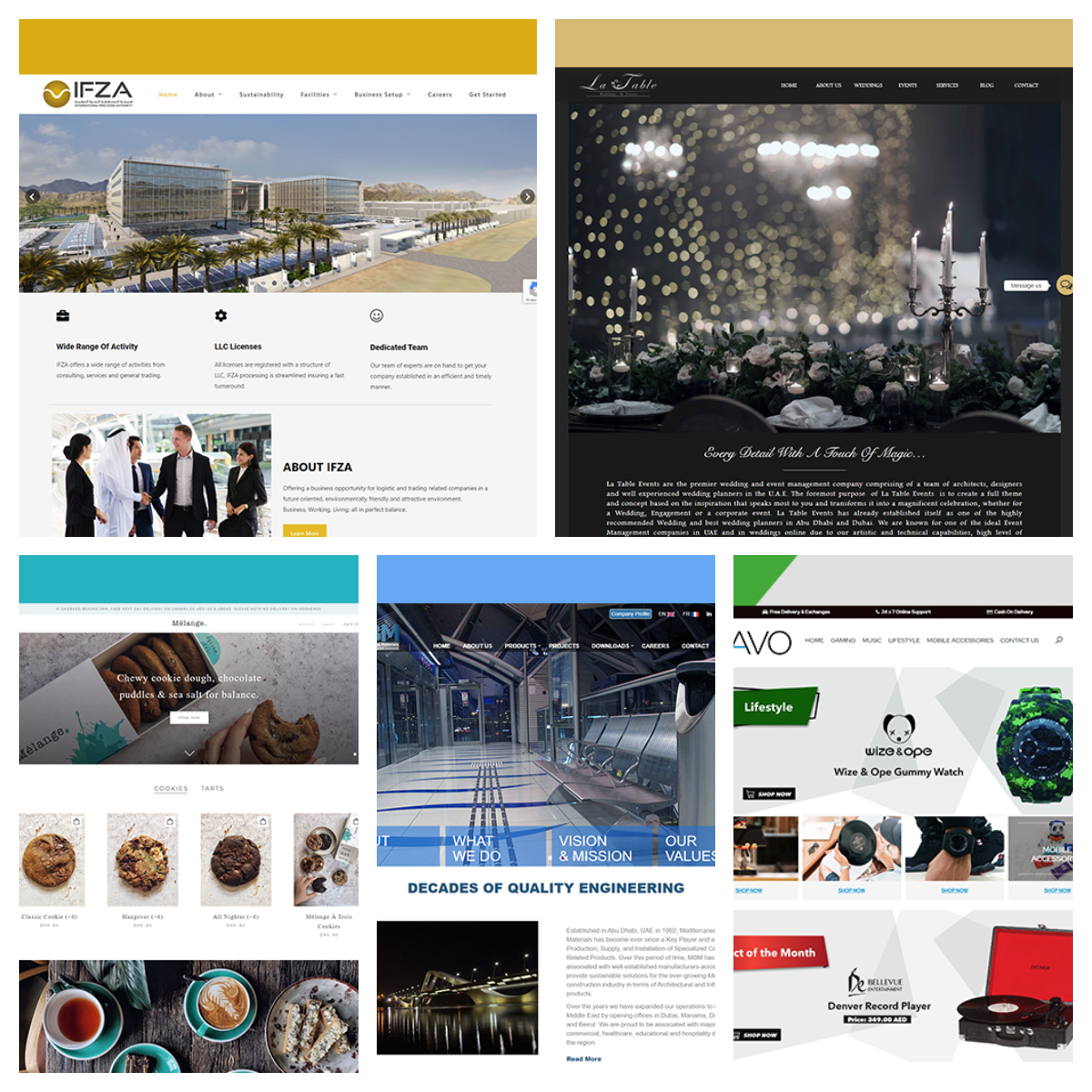 Service Type
Provider Name
Web Designing Dubai
,
Deira, Dubai
,
Naif
,
Deira
-
42566
,
Telephone No.+971554943599
Area
Website design and Development
Description
Web designing Dubai is one of the top website development companies in Dubai that offers attractive web site designs & creative designers at an affordable rate.