The commercialization of a web, web development has a growing industry. The growth of the industry being driven by businesses wishing to use their website to sell product and service to the customer. An ever-growing technology helped the developer to build more dynamic websites.
Whether you are an entrepreneur with a new business idea or are you decided to take your traditional business into digital space. Any business cannot survive without the concentrated attention of its products and services from its potential buyers. And to achieve that through a website, it will help to target their audience specification, business specification, product details, and contact details available for the visitor every time.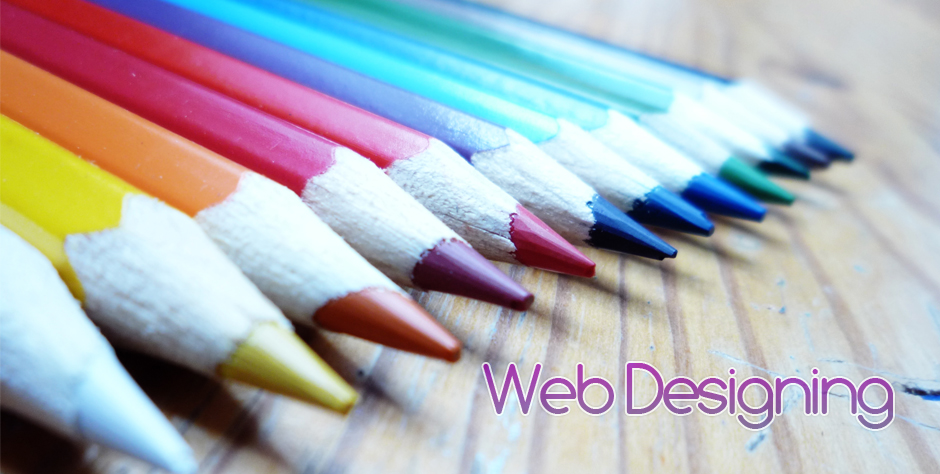 Web development opens up a global business corridor for your business with e-commerce websites. You can effortlessly manage your multiple customers at multiple locations. It's undoubtfully important for everyone to present their ideas, benefits, lesson, and experiences to anyone who can be benefited with them.
Web designing Dubai one of the leading web development company in Dubai. Our expertise lies in our creative works according to our client's perceptions and requirements. We are committed to providing the best service both in the website development and client service. We have a multi-talented professional who can create innovative and dynamic designs and have gained the trust of our client to help them to achieve their business to a new height and generate large conversations. Customer satisfaction is our main aim, making leading service providers in the industry.
 We see how significant your company's online reputation and we emphasize the importance of well structured responsive website with the focus on ease of navigation for your end users with unique and professional look suited to your business. If you have further queries and solutions regarding web development Dubai get in touch with us on +9710554943599 for a free quote.