For any business customer relationship management software is said to be a crucial aspect. CRM software helps entrepreneurs facilitate interactions which can eventually divert leads into paying customers. In this blog, we provide some benefits of customer relationship management software and how they help to take your business to a whole new level. Let us see how CRM improve your business operations with some depth explanations from benefits.

Better relationships with clients
 If you know more about clients or the customers and remember them then your clients will know you are caring for them more. This will also enable you to have a durable connection and a deeper relationship with the clients.

Increased ability to cross-sell
To solve a client's problem and to have a proper solution to them, we have to know about clients requirements and needs.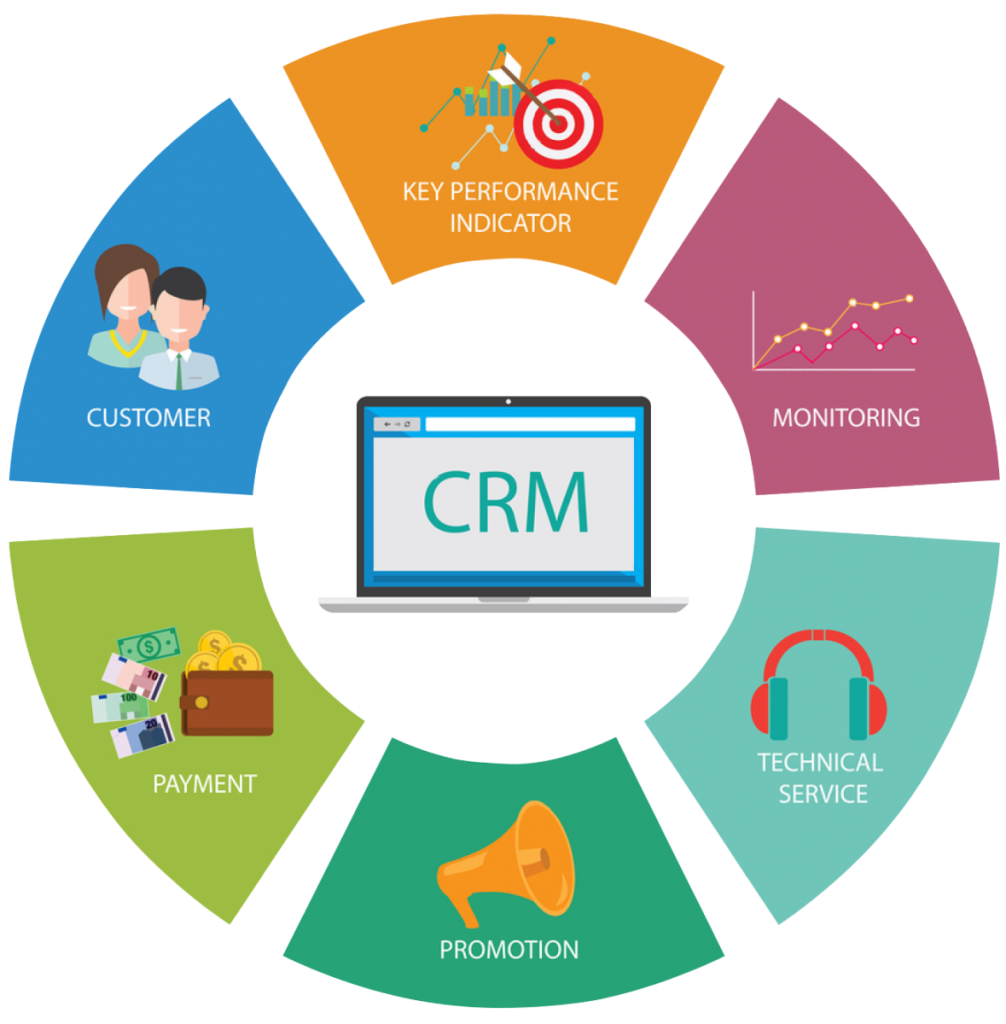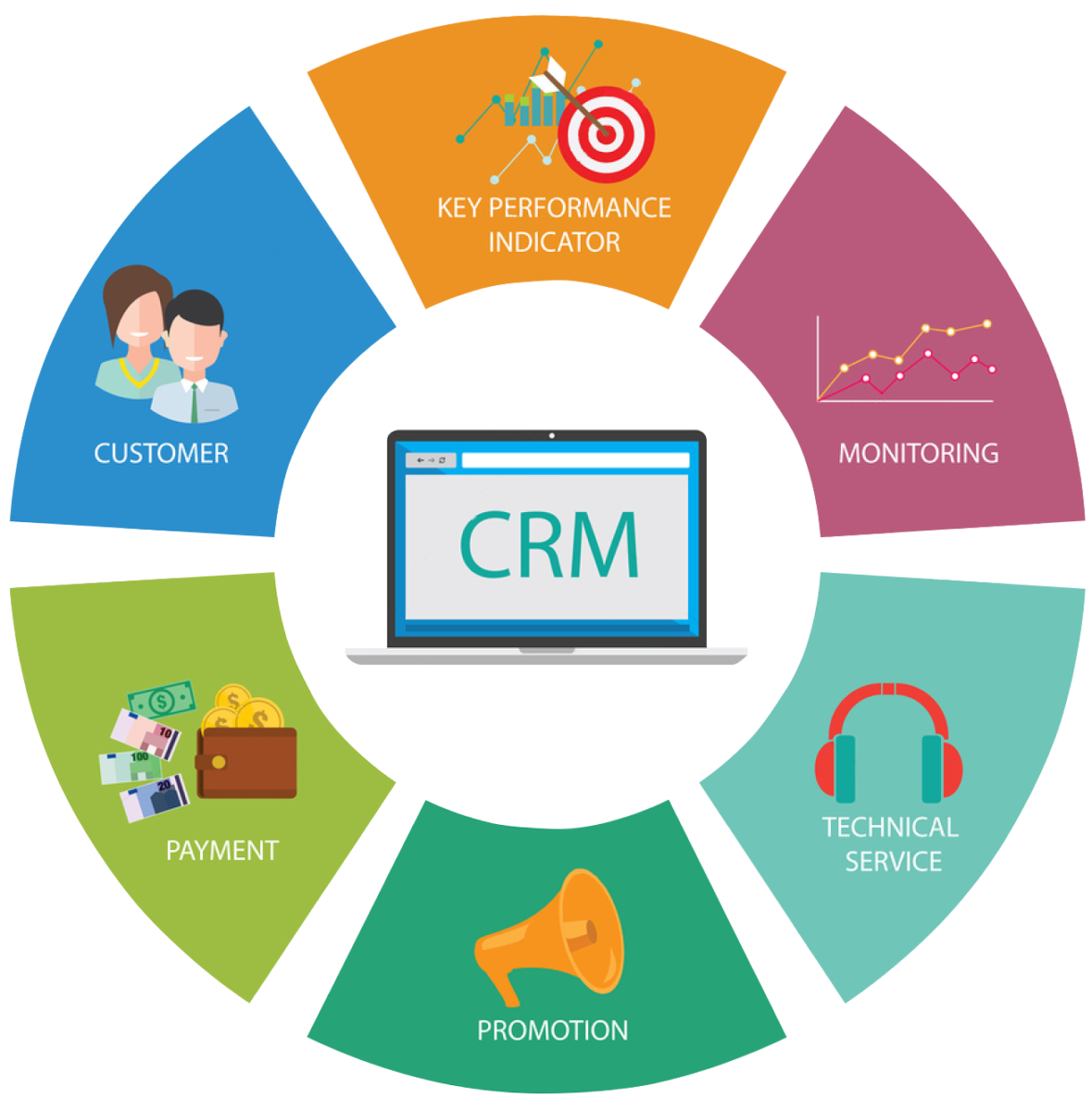 Improved efficiency in serving customers
 The more you know about the client, the better you are to serve them. If everyone is using customer relationship management software to records their client interactions, then others are able to serve the client with knowledge of what has been previously discussed with the client.

Do business everywhere
Through mobile apps and offline access, CRM technology empowers people to work done anywhere. Whether you are working in your office or on the go, you can immediately respond to client requests, react to leads and also you can manage existing accounts.

Save paper
You can save everything in your customer relationship management software; therefore you do not have to hit the print button to share it with your business professionals. By using CRM, you can easily share it in emails and save paper and your printing expenses.
Our professionals have a huge understanding of diverse industries like Public Sector, Utilities, Aerospace and Defense, Life Sciences, High Tech, etc. Are you looking for Microsoft Dynamics CRM, SalesForce, SugarCRM, Zoho CRM, vTiger CRM, Infusion, Hub Spot Solutions? Then talk to us as we have done much such integration for your business because we are the leading CRM web application development Company in Dubai.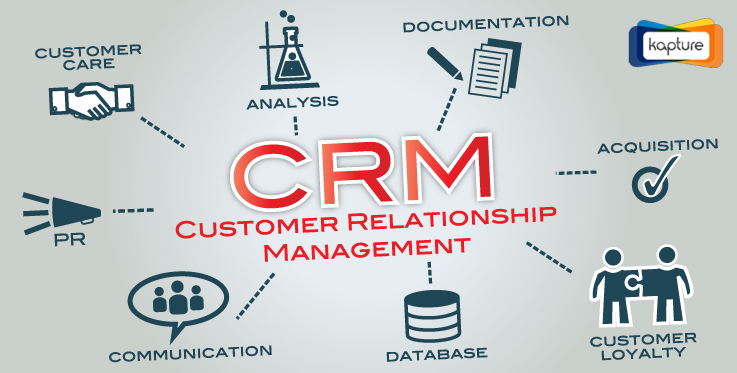 Our Mission
Web Designing Dubai is associates with M A Q Computers, Dubai is one of the leading CRM software company in UAE. We provide complete customized CRM services based on your needs at an affordable price.  We are Cheap Professional CRM Company who delivers quality CRM software in Dubai. Kindly do get in touch by a Call or WhatsApp in this number: +971 55 494 3599.