WordPress is an excellent platform for startup entrepreneurs to create websites for their small business. Today millions of business owners use WordPress sites for their business. Simplicity, social media integration and the large number of theme options available are key reasons why startups and small businesses prefer WordPress. Web designing Dubai is a leading web development company with high professionals who create the best WordPress websites. We are an innovative web design and web development company in dubai delivering quality, yet affordable websites for our clients. Before starting your website you need to know certain ways to optimize your website.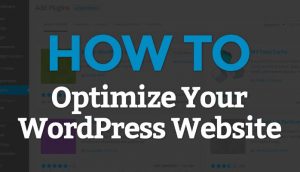 Theme quality
Many free and premium themes are available to create WordPress websites, but you need to select a reliable theme from it. The theme should be flexible and you need to have the ability to make modifications without any difficulties.
Plugins
It is better to choose only the plugins that you need or you actively use. Installing more plugins will slow down its performance.
Hosting
You need to look for managed WordPress hosting services that will help you keep your website up and running at all times. Also they should provide regular updates and backups.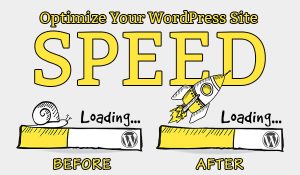 Configuring your site
When the installation is completed you need to configure it. It includes how the comments are moderated, permalinks are set up, and other best practices. This is easily accomplished in WordPress settings and should be done during your initial setup.
Mobile interface
Today everyone uses mobile for online purposes. Many website visitors will access your site through their mobile devices. So your website should be responsive and it will provide  a smooth experience for users.
Security
WordPress itself have many security features. But you can implement more advanced security measures using plugins and other best practices to deter potential threats.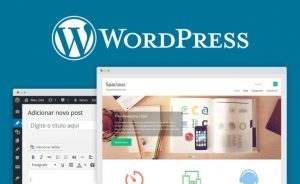 You should give importance to search engine optimization that will enhance the visibility of your website on Google and other search engines. There are SEO plugins available which you can install to get the right direction. You can also establish an active presence on the social media networks where your customers spend the most time and you'll quickly build a brand people trust.
Web designing Dubai is one of the top web designing company in Dubai. We provide creative websites for businesses looking to expand and sell their products online. We focus on achieving great results and help our clients meet their goals and grow their business online. Our website development teams are expert in creating and designing websites. web designing company in Dubai  mainly focus on customer satisfaction and also provide service in wordpress website, CMS websites, web development, Ecommerce web design in Dubai and Graphic designing.
Web designing dubai services: website designing dubai – web design agency dubai – responsive web design dubai – web design company uae – web designer in dubai – web development in dubai – responsive web design dubai – web design dubai – web design package dubai – web designing companies in dubai – website design dubai – website designers dubai – wordpress web design d ubai – wordpress website design dubai – Web Development Dubai – dubai web designers – web design company in dubai – web design services dubai.