A logo is always a company's first impression. It impacts a customer's brand perception, Purchase decisions and overall attitude toward a product. An effective logo is distinctive, appropriate, practical, graphic, and simple in form and conveys an intended message. Logo holds a very important part for a company. Here are some tips from web designing dubai that you should consider while designing a logo.

Logo Design Tips from web designing dubai
Simple and Unique
A logo should be simple so that it will be easy to recognize and should be versatile and memorable. At the same time the logo should be unique. A logo is what helps distinguish a brand from its competitors, so it's important that the image stands out from the rest. You should design something different. Do not imitate others.
Understand the brand
A logo is an introduction to the brand. The logo must reach a specific audience and when designing, you must keep this in mind. Write down what you think about brand and then create logo. You should know what your logo mean. Every logo will have an history or meaning. Example, the logo of apple means the fruit is missing a "byte".
Color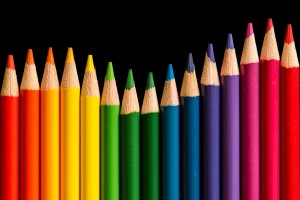 Color is a very important factor in logo. Every color has a different implication and brings a message. Don't just simply select the color and give wrong message. Here are some of the colors and its meaning: