SEO trends keep on developing year after year and the best SEO services company improves according to that. Voice searches are becoming mainstream and you can no longer ignore the importance of Voice Search for your website. No wonder more than 80% of the world's population have access to smartphones and recent revelations that most of Google's searches are from mobile devices. But what surprised a lot of people was that a major part of those questions was voice-based. For quite a while, voice search is used for just on iPhone promotions or when you were attempting to impress someone with what your mobile could do. However, this discovery shows signs of progress – more dominant and clever – and really impressive.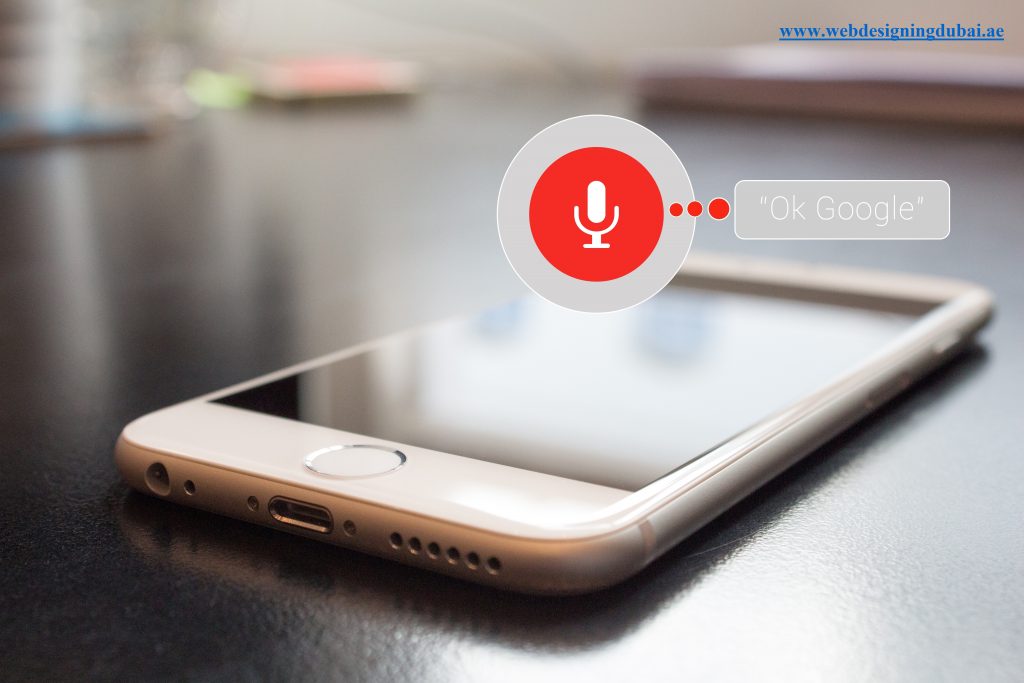 Spontaneous speech recognition, enabled by significant advances in artificial intelligence, has grown with leaps. Because we have overcome that barrier, we can actually understand what the machines are trying to do to them, only through speech, and the possibilities are endless now.
It enables us to imagine a world full of intuitive robots, working with us, and, as a result, today's voice search seems to have enough punch to revolutionize the way we use search engines and how we do things every day on the Internet.
What is Voice Search?
Voice recognition software on smartphones or interactive assistants is generally run by voice recognition software, which welcomes users to talk about their commands. These are identified, implemented, or spoken to by the speaker of the device or displayed on the screen.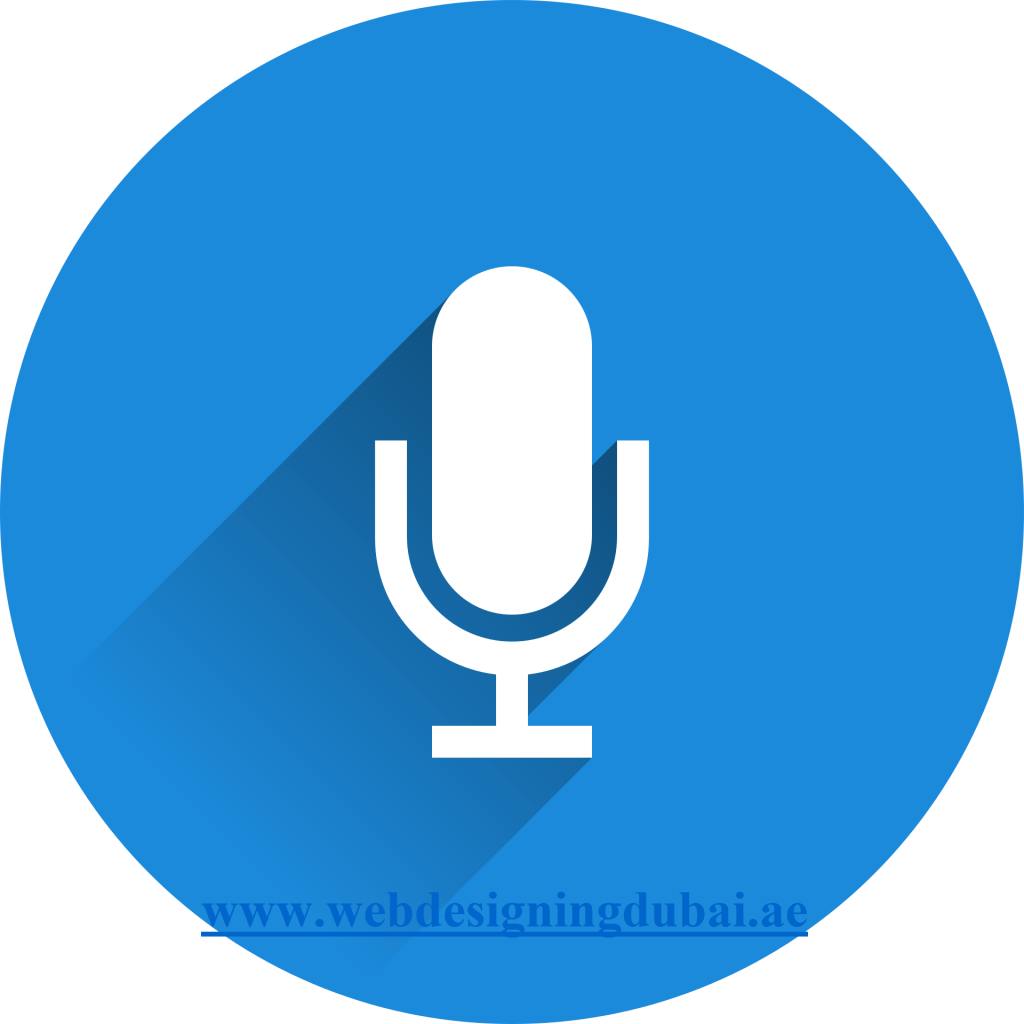 With the keyboard's death still taking a while, the sound search can't be ignored. Taking into account typed queries and voice queries differ, even without the user's knowledge, the rise of voice search technology has prompted SEO Dubai experts to refine their strategies to better respond, optimize voice searches. Here shows the level of Voice search users in different countries.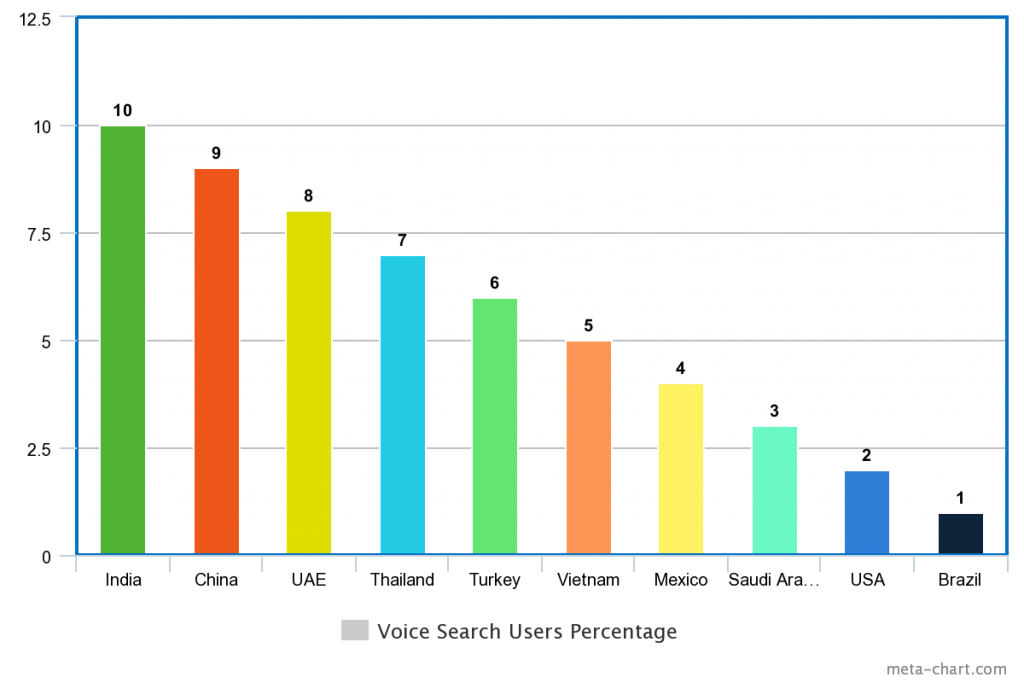 A Noteworthy number of search questions that take the form of "Hotels near me" or "the best place to find pizza in Dubai" or "the nearest place to view falconry". While widely differing, these questions have common stuff – Local searches are all about searching for local benefits. To do this, make sure you execute local keywords to equivalent the words your users may use in their searches.
Now, most questions in the form of voice searches are in the pattern of queries make sure that the content of your website is linked to the terms 'what', 'why', 'when' and 'where' and is optimized for distribution. Website administrators can do this by performing FAQs of a content procedure that addresses frequently asked questions.
Your content must match in order to match a more natural or spoken language. This is because the questions people type can be different than what they are talking about, even without their knowledge. When a person searches for "Digital Marketing Companies in Dubai" using their keyboard, in a voice search they may say "Companies in Dubai for Digital Marketing?" Your content needs to be intuitive to understand and show it.
Google Home
One of the greatest usages of voice search by the search engine, Google Home is a brilliant, reactive and voice-activated speaker that can do everything from sitting in a corner of your home, playing music, movie tickets, reading and turning recipes. Turn on / off your devices and, above all, enter search results.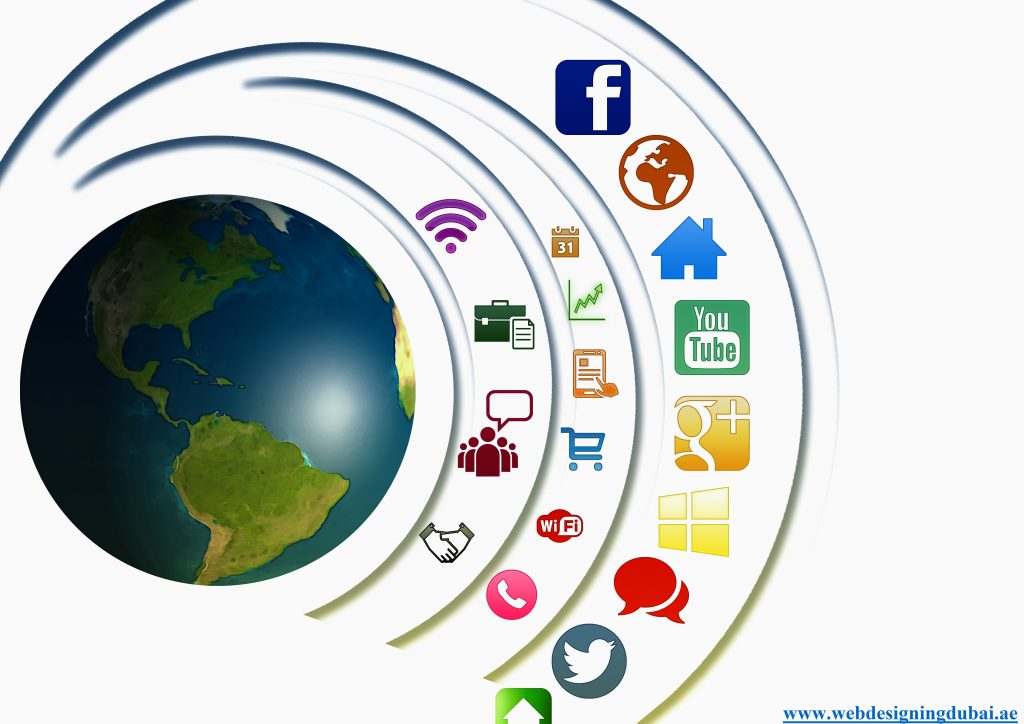 Google's decision to acquire and manufacture the device should be
Explicate as a sign of the value the company provides to home assistants and the voice recognition and voice search technologies that enable it. Considering how Google is the largest search engine on earth, is seen as an alert for website admin and SEO specialists to re-examine their master plan.
We Can Help You
So, how do you ensure you are on top of all future developments for voice search and SEO Dubai? We are the best SEO company in Dubai that offers website designing and SEO analysis services to promote your Business. Voice search is growing exponentially and more and more businesses are optimizing for voice-based search. So optimizing your content for voice search needs to be a priority in 2020.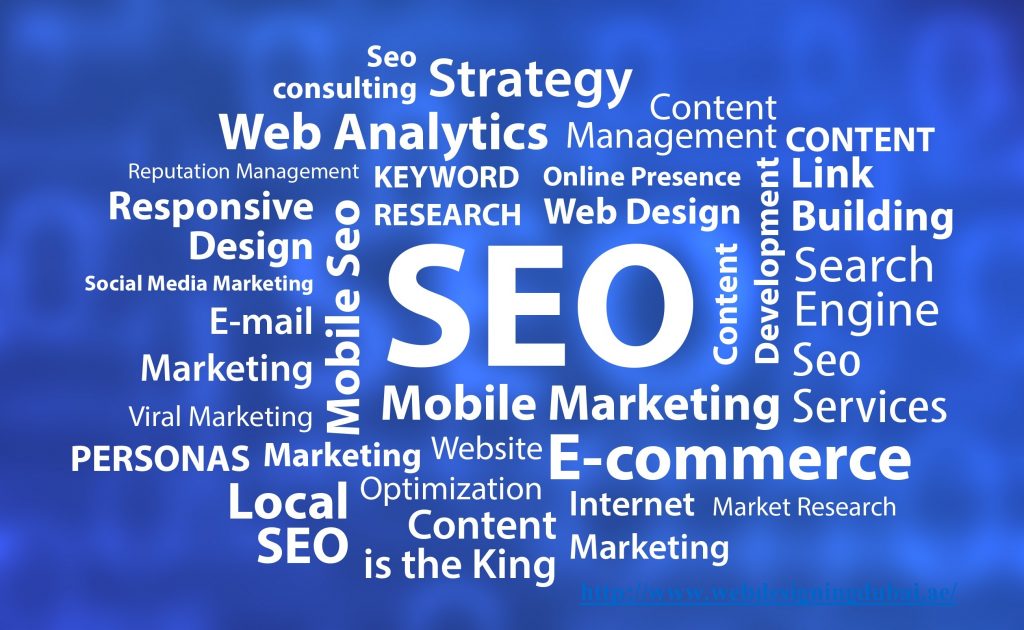 SEO Company Dubai provides professional SEO Dubai specialist and the best SEO expert in the field. We can guarantee your website to attain top search engine optimization Dubai ranking position in Google, Yahoo, Bing, etc. Search Engine Optimization Dubai services offer one of the best digital marketing Dubai Services in UAE. If you wish to get SEO services you may contact us or call or WhatsApp Mr. Mohammed at +971 55 494 3599 / +971 50 708 0116 or Visit www.webdesigningdubai.ae.