Ecommerce helps you to bring your business in the online market. In Web Design Dubai, we provide you the best eCommerce website development Dubai solutions.
Ecommerce helps you to sell your products or services online. There are many platforms that help you to build eCommerce or shopping websites. This includes Shopify, Open Cart, Woocommerce. Your eCommerce website acts as the heart of your online business. Above all, eCommerce website development Dubai is the first and foremost way to sell/advertise your products to online customers.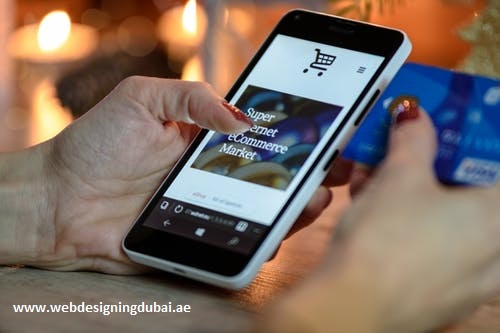 As the best eCommerce web design Dubai, we have years of experience with many eCommerce businesses and market their products and services effectively on the internet. We can help you with the eCommerce website development service as per your business needs. We have a team of expert web designers and developers couple their creative excellence in new platforms like Shopify, Open Cart, Magento, Woocommerce, BigCommerce, and Drupal.
Our top eCommerce website development services in Dubai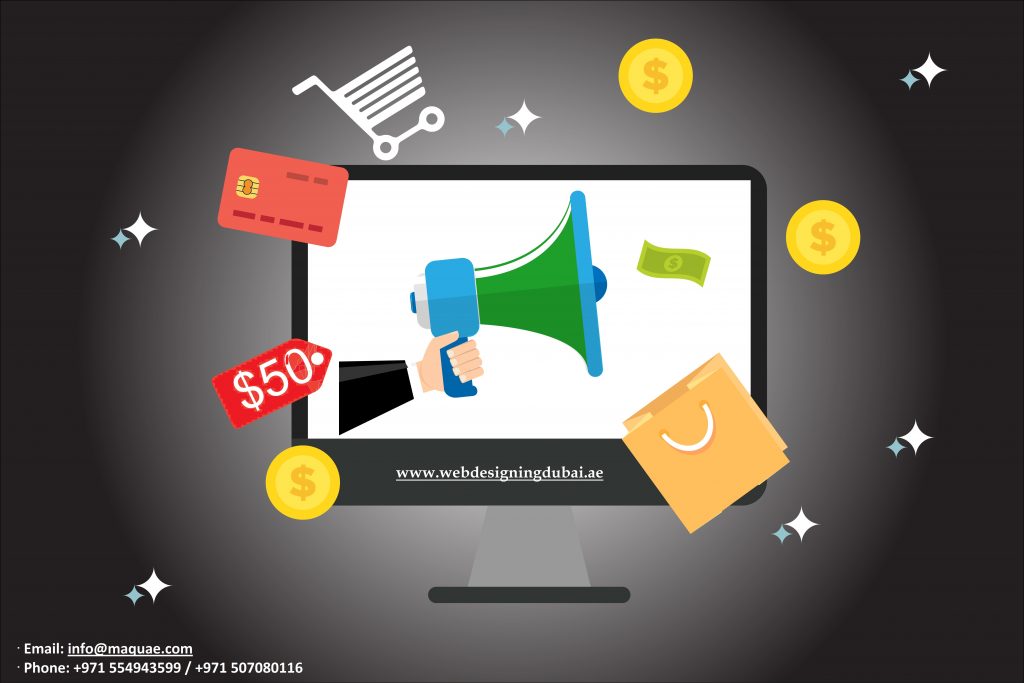 Integration of your eCommerce stores with systems and applications
Ecommerce web design Dubai is about the good appealing of your product rather than the design. You can easily implement your existing systems like stock, CRM software, and payment gateway system into your new eCommerce web design. Our eCommerce website development Dubai service helps to Integrate your eCommerce stores with systems and applications for smooth management.
Responsive Ecommerce Solutions
In the case of different mobile and desktop devices accessible on the market, the online presence of your eCommerce website is very important. Fluid Grids, Flexible media, and media queries are some of the vital elements of responsive design. This will help you to get smoother mobility and user experience to simply interact with your business.
Ecommerce UX/UI designs
These days, every business offers an improved user experience. As a result, a better way to understand your user needs through an advanced UI/UX design. The importance of UI design comes only when there is an increase in sales and experience a decline in the bounce rate. An excellent UX/UI design provides more customer retention and increases business profit.
User-Friendly Content management system to update pages and product
Along with the use of Content Management System (CMS), you can design websites in a short span of time and you can easily manage your web content as per your needs. So you can reduce the cost of creating and managing your eCommerce website development using CMS. We assure that you can get a dynamic CMS based customized eCommerce website with the features of the User-Friendly Content management system to update pages and products.
SEO Friendly Ecommerce Website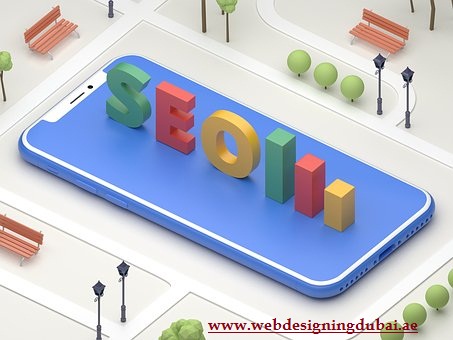 Nowadays SEO friendly websites are design based much more than just keywords analysis. Good website design influences the users and retains the visitors to stay on the page. This will helps to improve the keyword ranking in organic search. In the case of eCommerce website, online customers search for a product or service that you market, you wish to rank it top of the search engine page, without a doubt SEO helps to achieve this.
Contact Us…
If you want to increase the online presence of your eCommerce website, you are in the right place. We are the best eCommerce website development Dubai service providers, Specialized in eCommerce Web Design Dubai, and Responsive Shopping Website and Ecommerce Cart Development services. For more details