Drop Shipping UAE business has increased very much after the out break of Covid-19. Many people in UAE loss their jobs or the salary decreased dramatically. So more people are planning to start or started Online Business in Dubai, UAE.
The increase of people searching for online business in UAE has increased very much from March – May 2020 period as compared with the previous period.
What is Drop Shipping?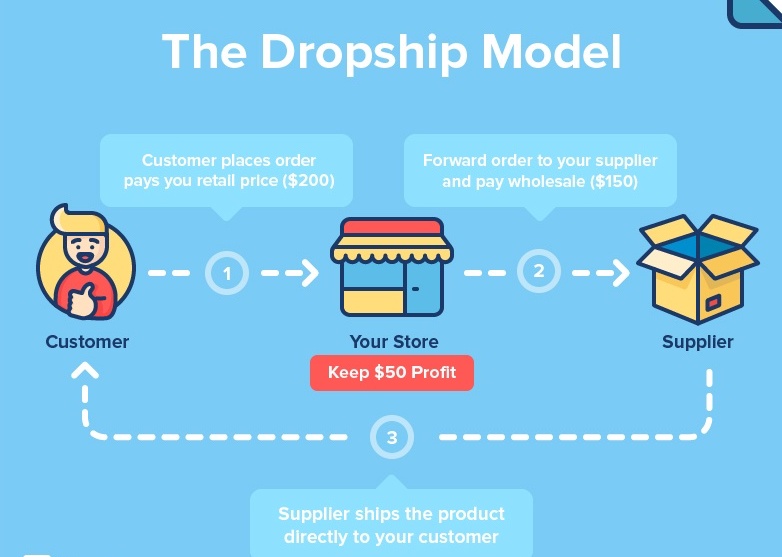 Drop shipping is an online business model in which Store Owners act or stand as a middle men. When the buyer purchase something from the store, the seller will send the product directly to the buyer and retailer or the store owner as you will get the profit.
In Drop Shipping UAE you will set the price for each product.
Continue reading