The overall sales for e-commerce increased tremendously in 2020. The sales increased by 30% as the consumer demand increased due to the global pandemic and it is not showing any signs of stopping. Now, every entrepreneur wants to take their business online or start a new online business. With the best e-commerce platform like Shopify, building an online store is never easier before. But before going for your e-commerce website development, adding products, and start selling, you need to decide on a domain name for your online store.
A domain name is an address that will serve as the identification of your website. For example, our domain name is www.expertsinshopify.com. There so much consideration we give when choosing the location for a brick-and-mortar business. Just like that, you should put the same effort to choose the right domain name when building your business's digital presence. Your business name is one of the essential factors to attract traffic to your online shop and thus you should choose a domain name that draws visitors to your e-commerce website. As the number of visitors to your website increases, so does the number of potential sales.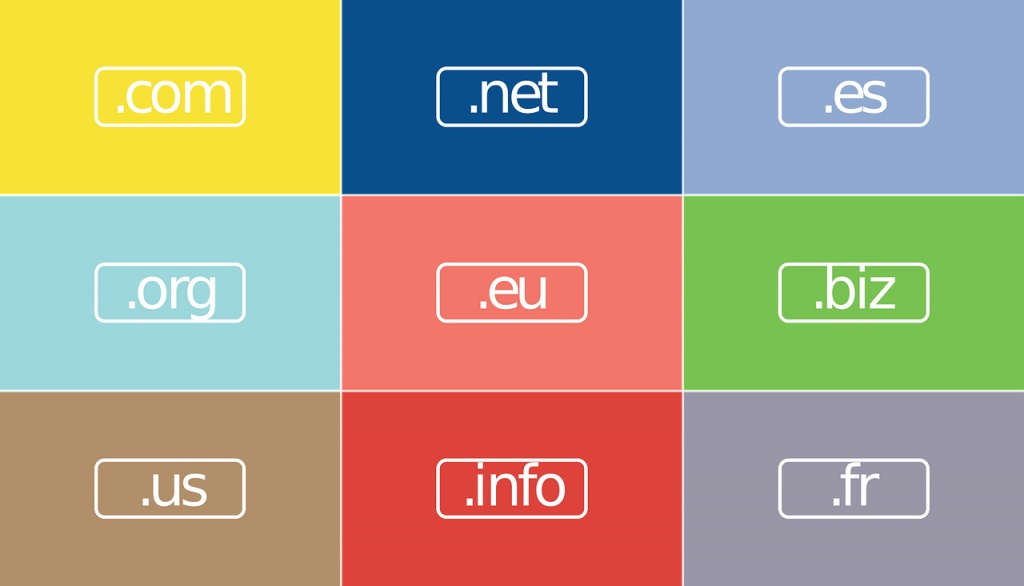 So, how will you figure out the best domain name for your e-commerce business??? Here are some tips from the experts of the leading e-commerce development company in Dubai for you to land the perfect domain name.
Use Your Brand/Product Name
A distinctive and memorable brand name is essential to improve brand awareness. You can choose made-up names as your brand name or take inspiration from foreign words. But a distinguishable name makes you stand out among your competitors and attract more audience says the leading eCommerce website designing experts.
So if you don't have a brand name choose wisely and register it as the domain name. If you already have a business name, then also it is better to register with the same domain name.
2. Choose a Short Name
If you have not chosen a name for your e-commerce Shopify store, the Shopify experts in UAE advise you to pick a name that is short and catchy which is important for building brand awareness. You must remember the fact that you will be competing with millions of brands across millions of domain names.
3. Pick a Keyword-Rich Domain Name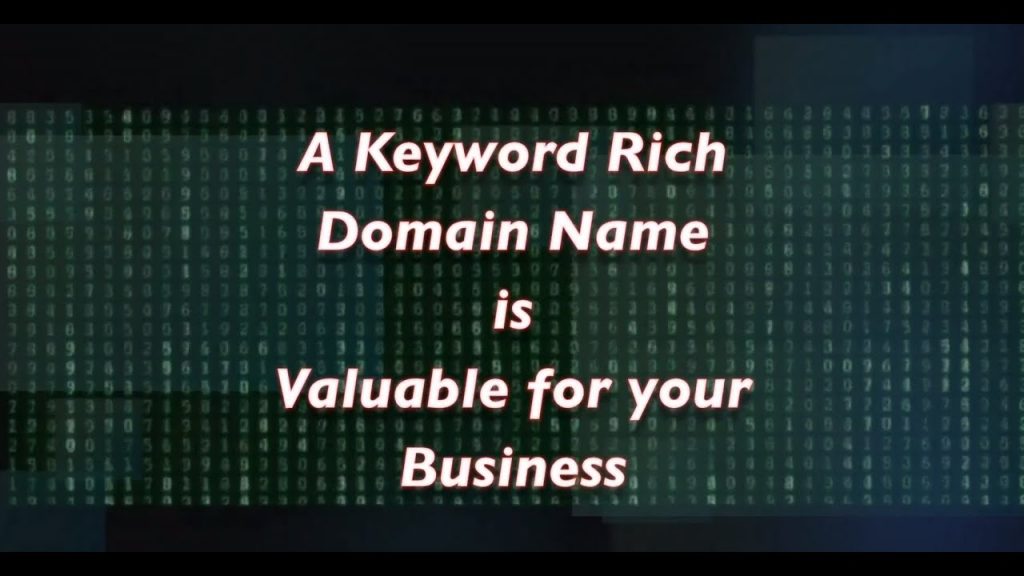 Domain names that include keywords will help you rank higher on search engines say the professionals of the best SEO company in Dubai. Keyword-rich domain names help to get more backlinks and your eCommerce website will on the top position search results.
4. Avoid Unwanted Characters
When selecting a brand name try to avoid adding unnecessary characters that will mess it. A domain name like that will be easy to type and understand. You should ensure that your domain name does not have numbers combines with words, hyphens, abbreviations and unusual spellings.
5. Avoid Any Copyright Issues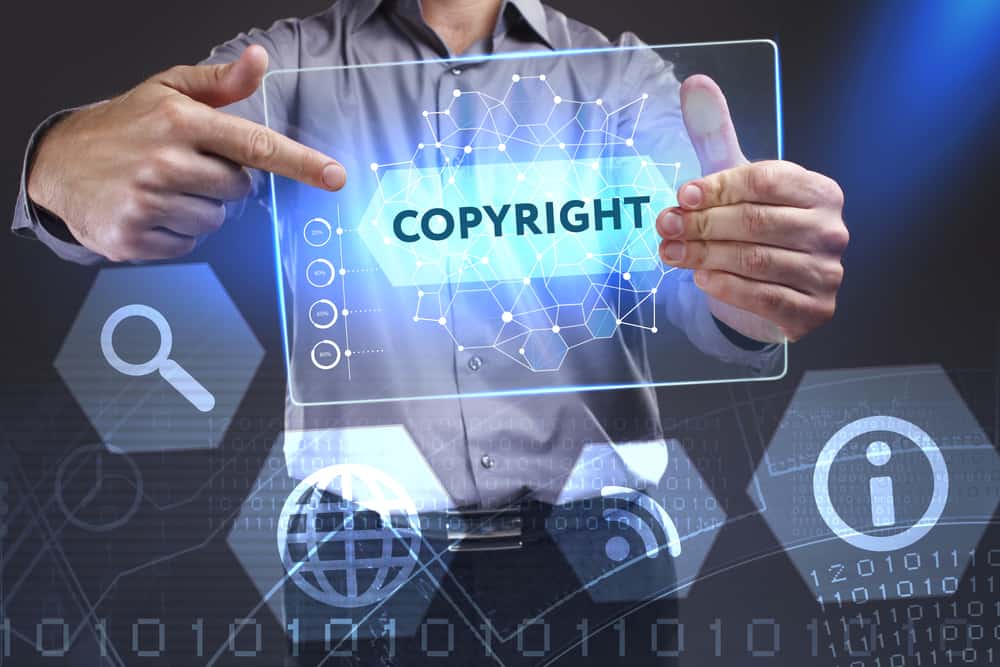 Once you find a great domain name for your e-commerce business, you have to ensure that you are not violating anything with the existing trademarks. Otherwise, you may lose your domain name or get into legal trouble. You should do world-wide research to avoid any legal issues.
6. Pass the Radio Test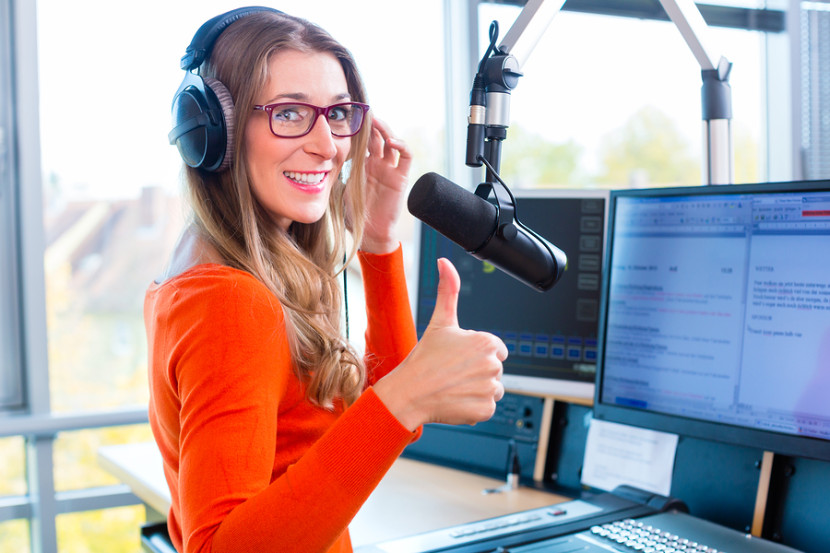 If you have chosen a perfect name for your e-commerce store, it should pass the Radio Test. The radio test for checking domain names that if people would be able to spell it when heard. So it is essential that you keep your domain name simple and easier to leave a mark on the users.
Conclusion
After going through all these tips, you might be ready to take the first steps towards starting an e-commerce Shopify website. We are the best Shopify developers in the UAE. Being the experts in e-commerce website development, Dubai we help you in develop Shopify store, theme customizations, Shopify SEO, and social media marketing.
Give a call or WhatsApp to get a quote for your project: +971 554943599 / +971 507080116.