What is CRM?
CRM or Customer Relationship Management Software will help Companies to improve relationship or interactions with its customers. CRM System can be used to manage the entire process of a company in Lead Management. CRM Software Dubai is an essential business management tool for all Small or Medium Establishments.
A CRM System consists of several modules. We can go through the essential modules of a CRM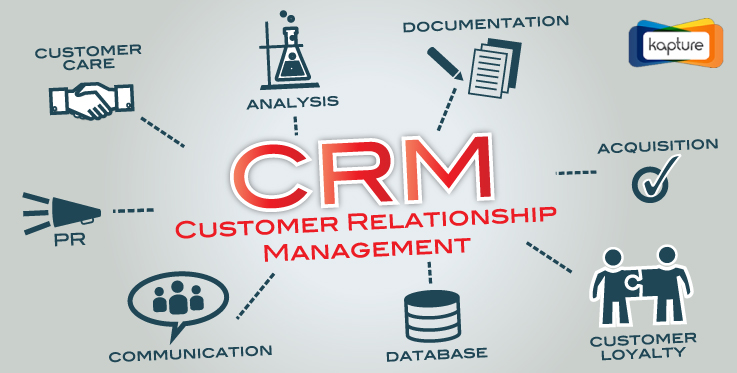 Lead Management
All business entities are having the problem in Lead or Enquiry Management. Each time when they receive a lead, it must be recorded and followed up properly until the lead is closed and become a customer. Lead Management should be done in a proper way by recording the source of lead, followup dates, quotation or tender documents etc.
CRM Customer Module
A Lead can be converted into Customer in few clicks. Customer module contains all the information including Invoicing, Payments, Receipts, Documents, Followups etc. about each client or customer. We can generate reports about each customer with there pending payment, documents like quotations, tenders, etc. from this module. We build customized Cloud Based CRM Software in Dubai. We can build your own CRM customized only for you, which includes Mobile App Modules, Offline Modules etc.
CRM Project Module
Another important module in a CRM is Project Module. Each business has projects or tasks to be done for customers. We can create projects for the customers and add milestones and tasks inside it. Each task can set a deadline and assign staffs to it. Managers or Admin can view the status of each project and also give access for customers to check the progress of work.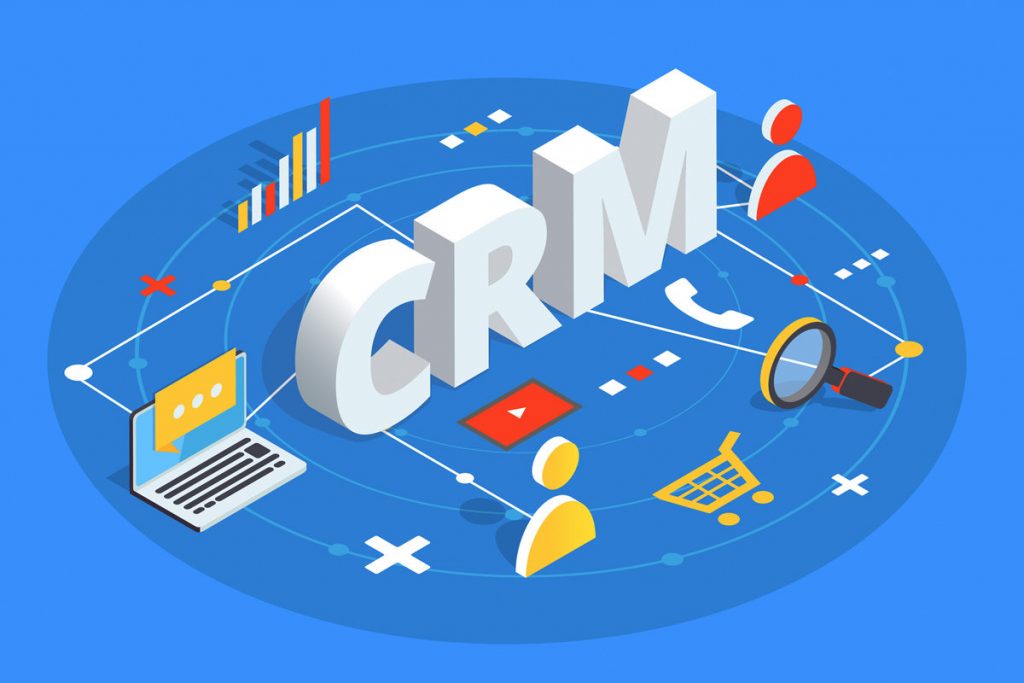 CRM Software Systems will help business to run smoothly and track their business activities through the system. Our CRM Software Dubai is a Cloud-based web application which is hosted on a server online. It will help companies to access the system from anywhere in the world.
Cloud Based CRM or Customer Relationship Management System is the latest trend. It helps companies to access the system online from different parts of the world.
There are Cloud based CRM Systems which include offline module, which will synchronize when the internet is available.
Advantages of Web CRM System Dubai
By using Web CRM over traditional Old CRM Desktop applications, our CRM Systems have many advantages:
CRM Software Dubai Web-based and can be accessed from anywhere in the world. So don't worry about your business, even if you are traveling. You can track the business online even during your vacation.
CRM Software Dubai provides Secure Data Storage. As our CRM System is hosted in the cloud, don't worry about system crash or losing your data from your desktop or local server.
Google and Amazon Cloud Our CRM is hosted in Amazon or Google Clouds and they load super fast anywhere in the world.
Document Management System will help you to properly manage your client's documents or important data as scanned copy or in digital format in our CRM.
Open Source and Easy Customizable Our CRM Systems are developed using Open Source Technologies and can be customized according to your requirement much easily.
CRM Software Dubai
We are one of the leading CRM Software Companies in Dubai, having a team of CRM experts. We provide Customized CRM based on your requirement. If you are looking for Best CRM Software in Dubai with affordable rates, Call or WhatsApp at: +971 55 494 3599 or Contact Us – www.webdesigningdubai.ae