SEO or Search Engine Optimization in Dubai has become widely adopted in the online market. The main reason for the spreading is mainly because of its effectiveness.
The major benefits of SEO in Dubai are so vast. Here best provider of search engine optimization in Dubai has outlined some of the top 3 key benefits of an SEO friendly website.

Increased Traffic
Over the past few years, the digital landscape has changed dramatically still SEO remains a major strategy. Top results showed on the search engine result page (SERP) have the majority of clicks as well as impressions. As a result, there is a significant increase in online traffic for your website. Having optimized keyword relevant title tags and Meta descriptions are some of the major areas of SEO. These help to increase the click-through rate, which promotes increased in qualified online traffic.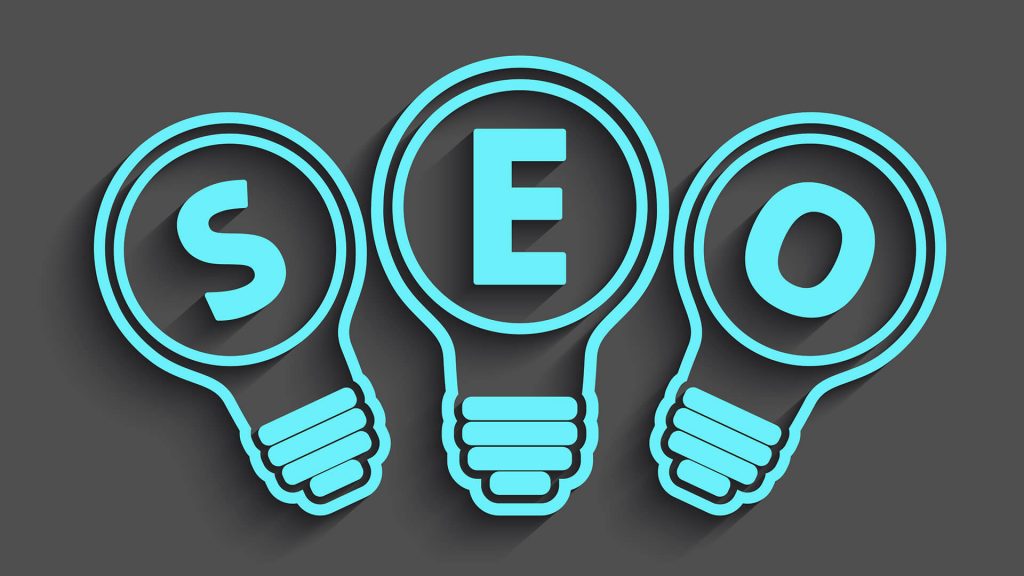 Cost effectiveness
As users are actively looking for your products and services online, SEO is considered to be as the best and effective marketing strategy. Since SEO targets those users who are actively searching for your services and products. Apart from any other marketing strategy, the traffic that was resulting.

Brand awareness 
SEO helps your business to become top of the search results. It helps to improve the visibility of website. Since top ranking result in major impressions and clicks, having your website in top of the result will help to get more exposure. In addition to that being on the first page of your targeted keywords helps the users to associate your brand with those keywords. The more your page rank in high positions, the chance to see your page and content will be more.
Web designing Dubai is mainly associated with MAQ Computers, Dubai. Web designing Dubai is one of the premier and the best SEO Company in Dubai. Here we deliver you complete solution for SEO packages and SEO Services. For more information on how SEO is beneficial to your website and for a free consultation, Get in touch with the top class SEO providers in UAE, Kindly call or WhatsApp in this number:+971 55 494 3599