Digital marketing industry has grown 2 times in the past 5 years the reason is more and more people realizing its capabilities. There are many SEO companies in Dubai and Middle East but chooses the right one is an important task. Digital marketing Dubai is import in Dubai for making new customers, improve brand visibility, loyalty and reach targeted audience. Digital marketing industry is growing tremendously and with new offers businesses great results. With increase in digital technology, businesses need SEO, PPC and social media marketing.

Search Engine Optimization (SEO)
SEO is search engine optimization which helps to improve the website ranking .It is important as if your keywords are 1st page of the Google results as increase in ranking as increase more traffic for businesses which is important for visibility. It will improve your business and get more and more customers can click for your website and know about your brand more. It is also important to have a good website with fast and has right content for rankings for which SEO is important.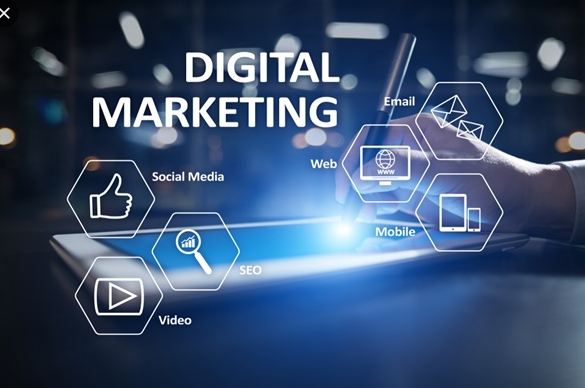 Pay Per Click (PPC)
PPC one of the digital marketing methods directly associated to get more traffic to the website through advertisement. Through PPC can only get visitor to the site, but converting visitors to customer primarily depends on the look and feel of the website along with the content on the site. PPC displays advertisement or banner on the web content to the related sites who have agreed to show ads. PPC management Dubai is the fastest way to get an advertisement to your business to show in top 5 results on the search engine.

Social Media Marketing (SMM)
Social media plays an important role in SEO .Every SEO person use social media to generate more conversions and traffic. Social media marketing Dubai will increase your website popularity and traffic; you can attract more people via social media like face book, twitter, instagram, Google +etc…
Web designing Dubai is a digital marketing agency in Dubai that helps to increase your communication in marketing. Our digital and social media marketing services can increase your business objectives at a larger phase. Get a free quote call +9710554943599.