Are you a small business owner in the UAE? Are you not aware or heard about the importance of social media marketing, and then you are going to have a real treat. Social media marketing helps your business to revolutionize at a great extent.
For the past few decades, social media marketing in Dubai has been a popular topic for discussion because social media campaigns are useless if they don't have a social media strategy. They are the easiest and efficient way to build brand awareness and traffic.
Here are some reasons why social media marketing is important for your small business.
Creating Brand Awareness
It is a fact that over 6 million people living United Arab Emirates have social media accounts which are active. But not all of the people fit into business. But how can we convert them to customers, if they don't know about your brand. The best way to create brand awareness is having strong social media presences which help to give your brand into conversations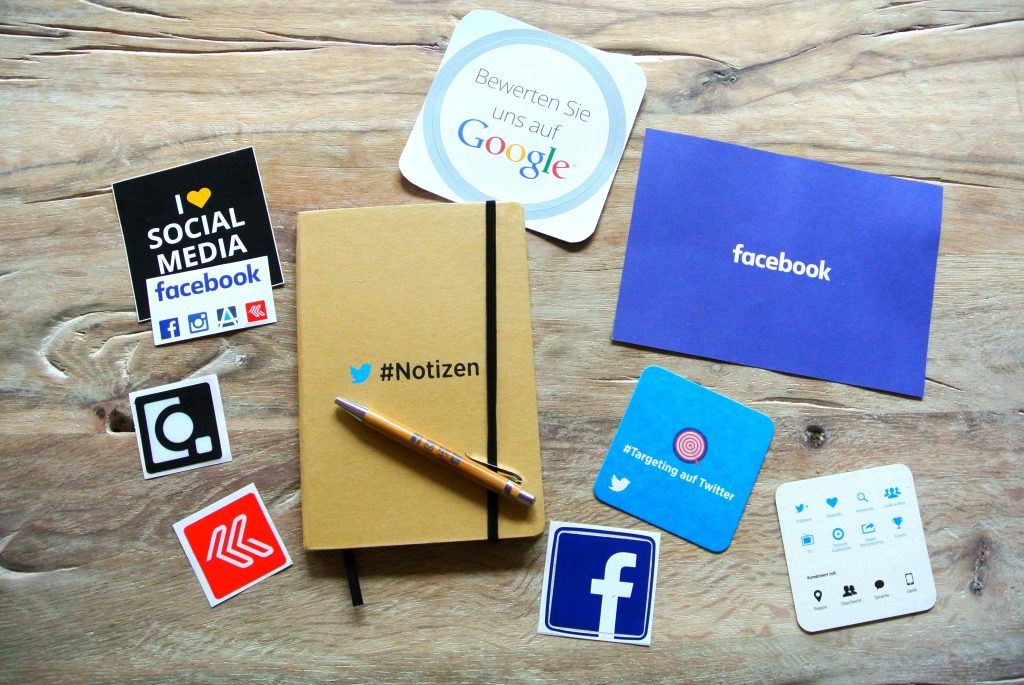 Increased Traffic
Increase your social media traffic happens when you are engaged and build relationship on each network. Each social network is different, but to get an immediate boost in your traffic, there are some steadfast rules to follow all your social channels. Having a powerful social media strategy is not a suggestion; it is a requirement. Especially for the small business groups an engaged presence of social media will help to make a major difference having handful of customers than thousands.
As one of the premier provider of social media management in UAE   with years of experience, we perform online advertising in Dubai and Facebook advertising in Dubai Services. We recommend you the best social media solutions.
Do get in touch with us. Call: +971 55 494 3599 or +971 50 70 80 116. Make the most out of your business to get highly reach and traffic from the best social media management leaders in the region. We are just a call or email away from you!