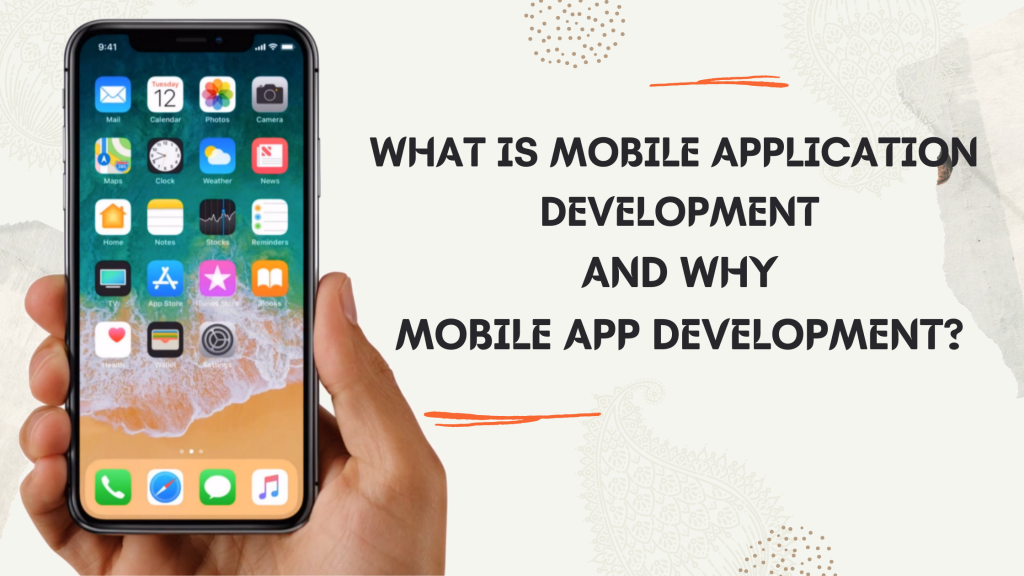 WHAT IS MOBILE APPLICATION DEVELOPMENT?
Mobile application development is the practice of building software applications that work on a mobile device, and a standard mobile application utilizes a network connection to operate with remote computing resources. Therefore, the Mobile App Development Dubai system involves creating installable software packages (code, binaries, assets, etc.), executing backend services such as data access with an API, and experimenting with the application on target devices.
From social media to eCommerce mobile applications have turn out to be essential for all business divisions. Mobile applications have become a necessary part of daily life across the realms of human presence.
Mobile App Development UAE services have been turning the mobile apps for Android, iOS, and Windows-based on many factors leveraging the Smartphone firmware like
Seamless data connectivity options
Enhanced security and safety
Rich API support
Pocket Outlook Object Model (POOM)
Programming models include native code and managed code
WHY MOBILE APP DEVELOPMENT?
Mobile Apps are radical changes in the tech world today, as people are getting involved with each other through Mobile phones. To grow a business, a company must need a website and mobile application in order to develop their business.
Benefits of Mobile App Development UAE on Business view:
1. On The Go Marketing:
Mobile Application provides On The Go marketing, customers can reach your business anyplace and at any time. Thus, consistent use of your mobile application benefits to improve brand or business. Frequent usage of your app reinforces your brand when they want to purchase something.
2. Future Marketing Trend:
The mobile app will shift to a marketing trend shortly, as per the source, 1+ billion Smartphones devices are using in the world and higher than 50% of devices connected to the internet. This means soon search queries come from smart devices, unlike personal computers.
3.  Grow More Sales:
The main goal of business is generating sales and revenue, An application that helps to sell the products and also assist to generate new leads for business development. In addition to sales, the mobile application also supports improving brand awareness.
4. Behave As Social Platform:
Business becomes social with social networking sites and people are grasped with social media. Moreover, Mobile apps permit to attach social media tools that allow the user to like, share or comment on the commodities. We should therefore use these platforms as business strategies to improve user interaction.
5. Enhanced Sales and Service:
Mobile apps enhance excellent sale and services for your business. also, it allows the buyer to order and purchase the product from any place and at any time. Hence, a business can give better customer services by using the mobile application.
Conclusion:
It is better to choose reputable web application development Dubai developers and ios, android app development company in Dubai who can keep their apps clear and interactive, with quick solutions and smooth accessibility. Thus, these apps require to manage the users connected and on the move, for continued growth:
Here are some of the sort of apps that are in practice:
Games
Business and Productivity apps
Navigational apps
Social networking apps
Travel Apps
Online Shopping Apps
Moreover, got an app idea Let's build your dream app to reality together. M A Q Computer Services LLC | Web Designing Dubai offers android app development Dubai and ios app development Dubai & custom cross-platform mobile app development services. In fact, we give full-cycle development solutions for Startups and small businesses. Our team regularly observes the process and asks for feedback as and when required. There is complete clarity in communication, which makes all the steps of the process function easily and without any hassles. To reach out to our services or to get a free instant quote, visit: www.webdesigningdubai.ae or call at +971 554943599 / +971 507080116.