We are living in a world of technology, So it is very essential and most important mission of every entrepreneur to walk with the existing trends of technology. As a result over the years, mobile app development has become a booming market in the sector of technology as several developers from different nations found new ideas as a result they can create captivating features.
Mobile App development is a process that mainly focuses on idea inception to after-launching monitoring. Here Web designing Dubai deliver you quality solution that are mainly focused on enterprise customers to get quick ROI(Return On Investment). We'll help you by developing mobile strategy that takes your business dream idea to well-loved application on Google play as well as Apple app Store.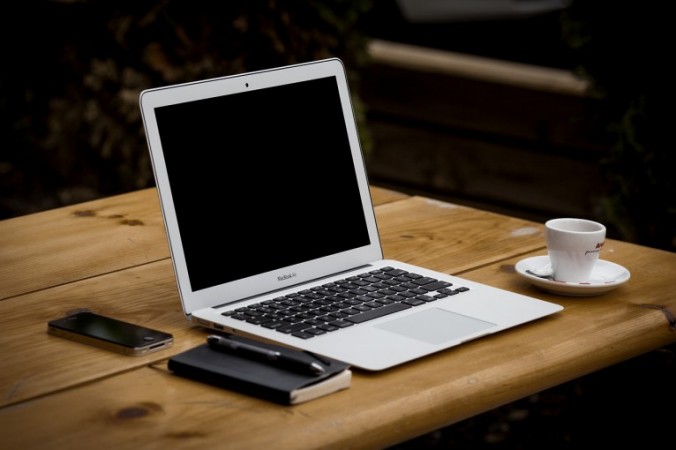 Why iOS app development?
iPhones as well as iPads are considered to be as the most popular appliances in the electronics market. They are known for prevalent innovations with amazing components resulting huge features. These capable components help in creating iOS apps the hottest platforms out there today. iOS applications convey linear execution and easy to use with billions of users in the marketplace.
One of the most premium communication opportunities is extensive with iOS equipment resulting in the best way to get connected to business clients. Our talented iOS app development team will always deliver high quality design and develop user-friendly mobile apps as you wish.

Why Android development?
Digital advancement had made a great revolution to the world. It also redefines the future of economy. Mobility is becoming a significant part of every application. The main motto of every organization is to connect with larger audience. The magic of android platform mainly amplifies because of it's open source nature. The android platform progress by leaps and is bound to enjoy 75% share of the mobile in the world wide market. Due to ever-growing growth of organization had lead to build custom mobile apps which will result in tremendous business growth.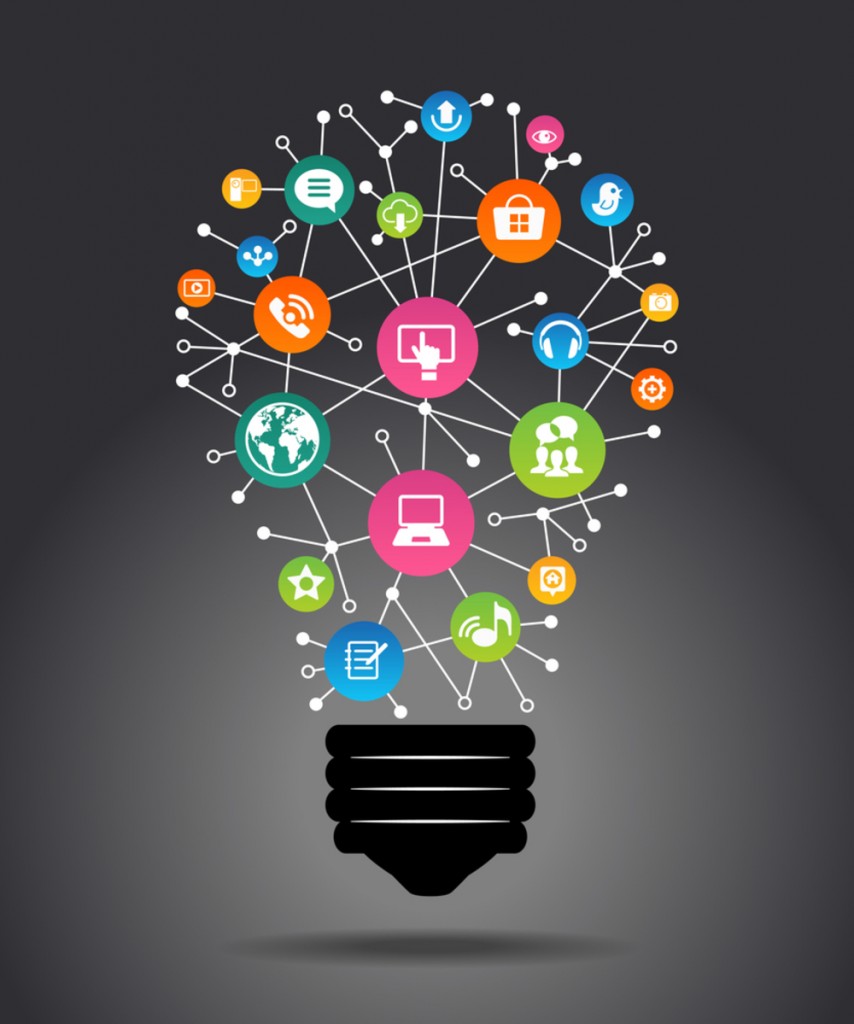 Our mission
Web designing Dubai is a premier mobile app development in Dubai Company includes highly-skilled developers who are experts in building applications for all the major platforms — whether it's Android, iOS or both. Mobile app development services provide professional mobile app experts is creative to accomplish your demands as well as your business choice. With advanced tools and technology our mobile apps developers-iOS developers and android developers are able to create highly customized mobile applications for customers needs.

Contact us
Whether you want to develop a custom android application or to upgrade an existing one, Web designing Dubai will help you to develop them by creating huge impact on Google play store.
We are the happy to say that we are the top android app development company in Dubai . So why are you waiting for? For more app development solutions and services, Be feel free to contact us. You can also kindly call or whatsapp in this number: +97155 494 3599