Now a day a proper use of innovation in technology is more than important to survive in the competitive world. New technologies are growing at a faster nowadays but mobile technologies stand first to grab their user's attention towards their side. Making an app is successful is more challenging due to the lack of transparency in the app store. There are maybe hundreds of mobile app development companies in the world.
Companies are focused to develop and design user -friendly mobile apps according to the requirement in order to make things technologically easy and good. The mobile app is the best platform to showcase their products, service and offer and the information of a company. Every kind of a business whether it is a small scale business and large scale business needs an advanced app to encourage expansion and attract more customers. Having an app is one of the best remedies for boot up your revenue of the enterprises. It establishes a good relationship with the customer and builds trust between the company and the customer.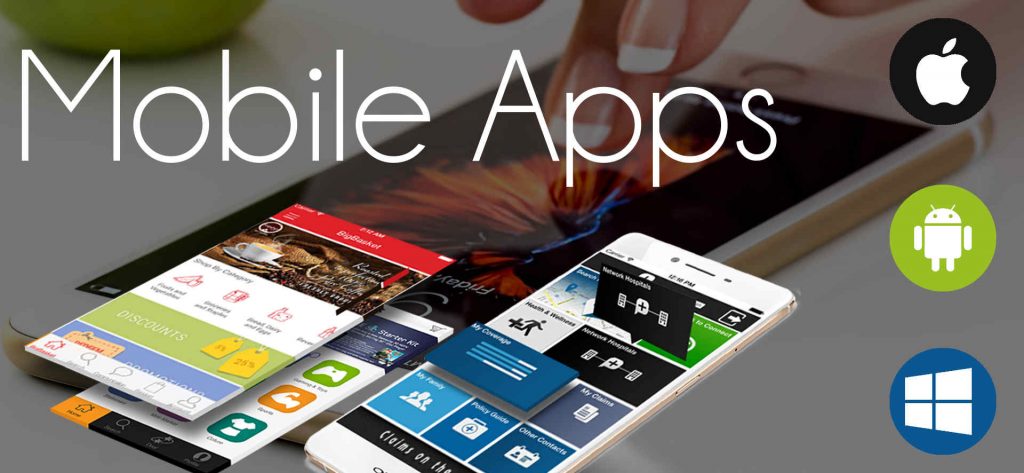 Web designing Dubai one of the leading mobile app developers in Dubai UAE, who are available to meet with our clients' to understand the requirements and go through with the project performance. We understand that the majority of the mobile app developers are not based in UAE, only sale person can take the project and communicate with developers remotely. We are proud to say our mobile developers are situated in UAE who are always available to meet and discussed with project requirement and progress. We have worked with several UAE based client including with UAE government and other prestigious clients who they are using our mobile application. We are one of the best mobile app development companies in Dubai based on our previous client's testimonials. We have developed mobile apps for all industries including online e-commerce store, hotels, food, logistics, inventory and social media. We build an outstanding app with latest technologies, our skilled developers who worked on IOS, Android and ionic platforms.