Online advertising has exploded in its real potential over the last several years. There is a number of ways you have to market your product through online. In this world filled with several products, it is fully filled with the same requirements; one social media platform can help you stand about the rest. Facebook ads provide a platform for you to place a promotion or product offers in the news feeds of a targeted audience. The reason why people can click the Facebook ads because they have seen something interest and something got value from it.

Benefits of FB Ads
Lots of people spent a lot of time on FB that means they are rife with advertising potential. You can find the perfect audience that will find your advertisement relevant. You will spend a lot lesser money, while showing off you product and service to a lot more people. FB can help you to retargeting audience. You will also improving brand awareness, it help to increase revenue, sales and leads.
To understand the working of FB ads, let's begin with the basics of good facebook ads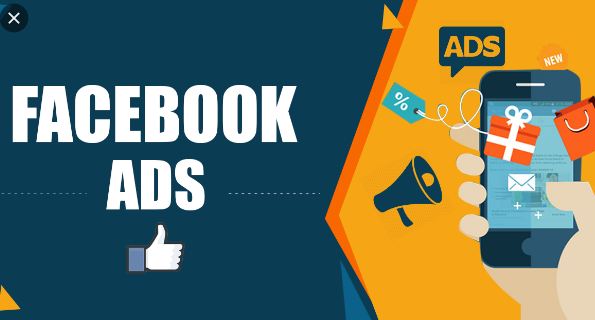 Understand the goal first
To get the desire outcome, you have to shape up your ads in a right direction. First identify your goal, for which you create an ad on FB, it can help to boost your online sale to your website, or increase the downloading apps, or to make more awareness about your products.

Set your budget
Budget is also an important aspect. When you set a budget keep in your mind the figure that you can spend on your ads. For setting the budget you have two options one you have to set a daily budget that you can spend each day, second is to set a lifetime budget that you have to set a total budget that you have to spend during the lifetime.

Infuse creativity
There are thousands of Ads which are running of the facebook platform. So divert the attention of a user towards your ads it is essential to imbue creativity in it. Try to add creative element on your ad that can make your ad stand out. To add some catchy images that can grab the immediate attention of your user.
Web designing Dubai is one of the best facebook advertising Dubai, over the past years. We have turned out to powerful facebook marketing company focused on providing enhanced user engagements and traffic to your targeted service pages. To facilitate your business, we categorize our facebook advertising services into three parts depend on your marketing objectives that are awareness, consideration and conversion. Get a free quote call 055 494 3599.
Summary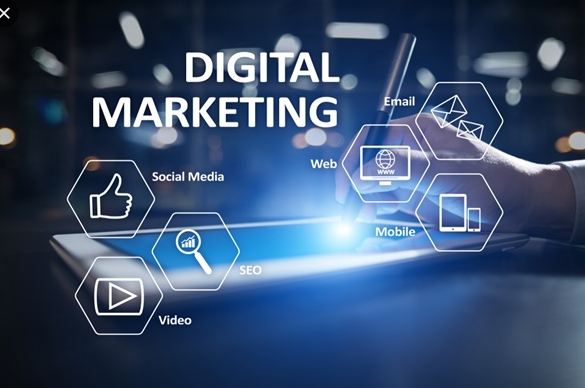 Service Type
Digital marketing company in Dubai
Provider Name
Web designing Dubai
,
Web Designing Dubai, M A Q Computer Services L.L.C, P.O Box: 42566 Deira, Dubai, UAE
,
Deira
,
Dubai
-
42566
,
Telephone No.+971554943599
Area
Description
Web design Dubai is a leading digital marketing agency in Dubai that helps you increase your communication in online Marketing.Our digital and social media marketing services can increase your business objectives at a larger phase.