Ecommerce Shopify  Magento are two popular ecommerce platforms. Both are used to create online shopping websites. But how to select the best out of this ? How to consider which one to be used for your online shopping website ? Shopify Magento Ecommerce Dubai
Today I will explain you few tips to select your best ecommerce platform for your online shopping website.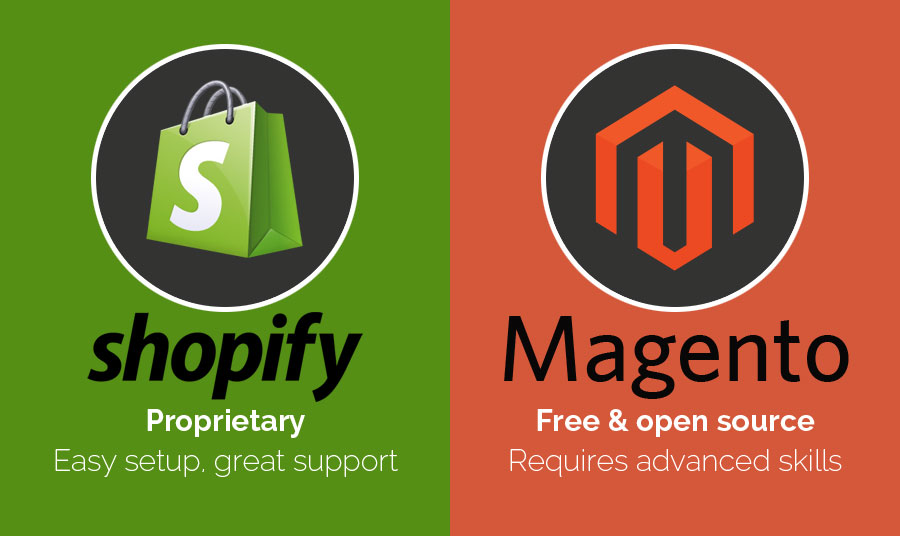 Shopify
Shopify is a cloud based ecommerce platform. Shopify  was developed by a Canadian Software Company in 2004. The company reports that it has more than 500,000 merchants using its platform, with total gross merchandise volume exceeding $40 billion. (Source: Wikipedia)
This Shopify hosts its system on their cloud and people can use this platform to create online shopping website without hosting or development hassles. Shopify, is a self hosted solution, which means the company takes care of  Hosting, Maintenance and Software Updates, Bug Fixing, Security etc.
You need to pay Shopify per month charges to run an online shop.
If you are a small or medium business startups then Shopify is the best ecommerce solution for you. You can try signup to Shopify here or can get help in developing shopify website here – http://webdesigningdubai.ae/
Some of the Shopify websites that we have developed:
https://romycollection.com/
https://mojito-living-dubai.myshopify.com/
https://www.donnahourani.com/
Magento
Magento on other hand is Shopping Cart script which Open Source. Its developed in PHP and has more than 10 million websites. Unlike Shopify Magento is Standalone Shopping system with full control over us. With the help of a developer you can customize or make any changes in Magento.
If you are planning to create an online shopping website with customized features or dont like to pay monthly, then Magento is the best choice. If you are creating an ecommerce website using Magento then you can avoid monthly payments.
Some of our Magento websites:
Tyre Shop Dubai – https://www.myzdegree.com/
Mobile Parts – http://mmpparts.com/
Plus Size Dresses Dubai – http://lakoki.com/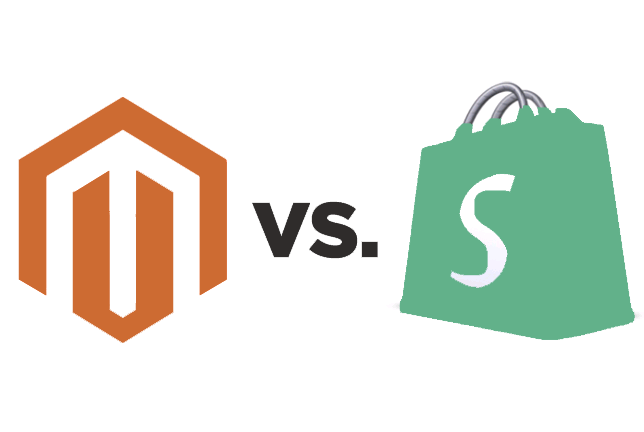 About Us 
WebDesigningDubai.ae is associates with M A Q Computers, Dubai. We are Cheap Professional Web Designing, Developing and SEO / Digital Marketing company in Dubai. We have professional developers who can develop online shopping websites or create ecommerce websites and help in marketing them online. Kindly Call or WhatsApp in this number: +971 55 494 3599 or visit our website: http://webdesigningdubai.ae/