Now Starting an E Commerce UAE is simpler than before. DED (Department of Economic Development) has introduced DED Trader License which will help everyone residing Dubai to start their E commerce Business in Dubai, UAE more faster and easer.
Today we are going to discuss the key steps of starting an E Commerce or Online Shopping Business in Dubai or anywhere in UAE. After deciding on what to sell online, you can follow the below checklist:
Trade License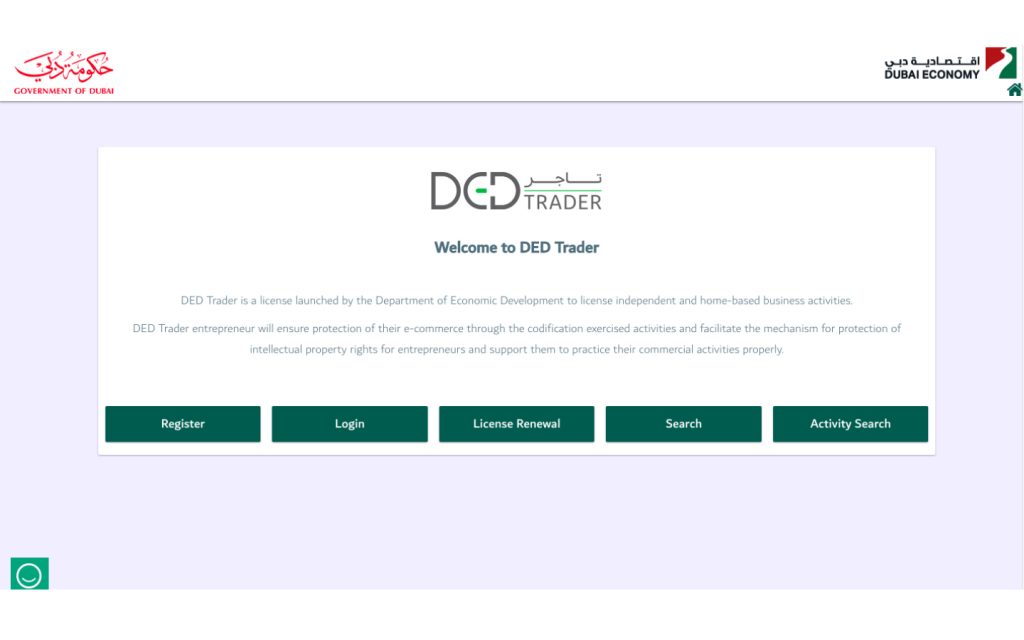 For Every business in UAE, you need to have a Trade License. Dubai DED has introduced Trader License for residents to start businesses easily. You can get your Trade License online by registering in this website: https://dedtrader.ae/register/
Please read all the details from the above website.
Shopping Website – E Commerce
Once you have a valid trade license you can start building your Shopping Website. There are many platforms which help you to build E Commerce websites. Few of them are:
Magento or Open Cart E Commerce Web Development
Customized Ecommerce Solutions
You can contact us for details in building Ecommerce Websites : https://www.webdesigningdubai.ae/
Payment Gateway
After building the Shopping Website you need to think about the way how you are planning to accept payment. Online Payment Processing require 3rd Party Payment Gateways integration.
You can find many Payment Gateways in UAE, few of them are:
https://www.paytabs.com/en/

https://www.payfort.com/

https://www.ccavenue.ae/

https://www.2checkout.com/

https://telr.com/


You can read more comparison details about payment gateways in UAE
Courier or Shipping Provider
After setting the Website and Payment Gateways, you need to find a suitable courier or shipping Company.
Here are few of the Shipping or Courier companies in UAE:

You can also find local courier companies.
To get your E Commerce Website Developed in UAE you can contact our experts in the Dubai, call us at M A Q Computer Services LLC | Web Designing Dubai!
Connect with our expert today to get more information on our web development service. Call or WhatsApp Us @ +971 554943599 / +971 507080116 or Email : info@maquae.com
Summary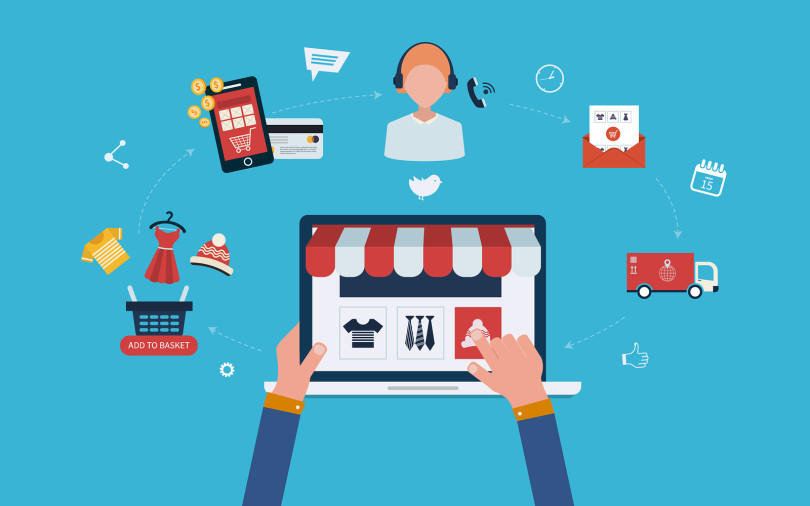 Article Name
E Commerce in UAE - How to Start Shopping Business in Dubai
Description
Complete guide to Start E Commerce in UAE - How to Start Shopping Business in Dubai. From Trade License to Shipping your Products.
Author
M A Q Computer Services LLC
Publisher Name
M A Q Computer Services LLC
Publisher Logo