Magento is one of the popular platforms for any e-commerce web development ranging from small to big and complex to simple. Also, it is an open-source platform for all e-commerce sites its run on PHP allowing being highly adaptable to new innovations. The designers and developers of Magento websites can significantly use E commerce-related features for developing websites.

Features of Magento
Flexibility, expandability, and scalability, Magento works are best in all platforms and allowing the user to sharp it the way they want. Consequently, Magento provides multi-store management using a single back end. Additionally, It allows its clients to manage multiple e-commerce stores in a single administrative panel. Another key factor is to ease with which its websites are managed and maintained by its client, its flexibility and easy customization options meet the client's requirement. nevertheless, its security plugins are safe payment options that have nullified the security issues by prohibiting hackers from breaching into the system.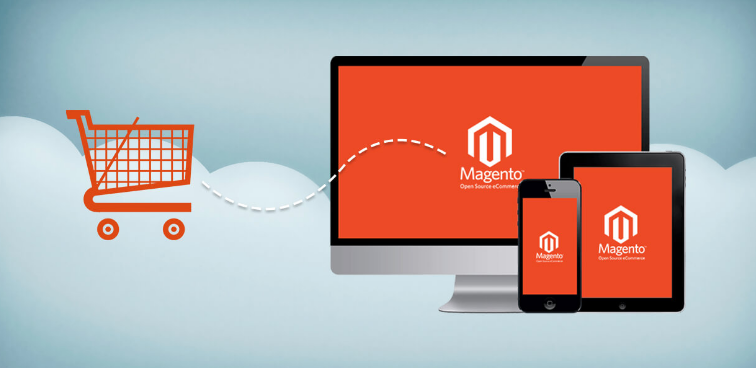 Reasons behind Magento's success
Magento uses wide Variety of the extension both free and paid. To help the client to customize their website according to their needs whether be it editing the layout and templates. In fact, another reason for its popularity supports the availability of payment options for users. Such as PayPal, credit card, debit card, international banking etc. Magento one of the fastest responsive e-commerce platform thanks to its high end catching technology along with data optimization technique. When it comes to working in collaboration with its SEO friendly plugins in placing its websites among the top rank of available search options.  It presents exclusive features for backend and frontend that helps to optimize used in analytics, marketing and developing administration options.
Apart from all these features Magento is very popular and becomes a huge community. Whenever you required any Magento support please contact us +9710554943599. Web designing Dubai one of the best Magento developers in Dubai.