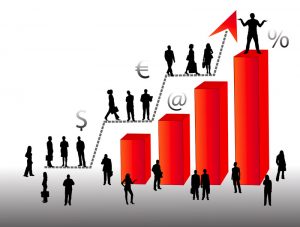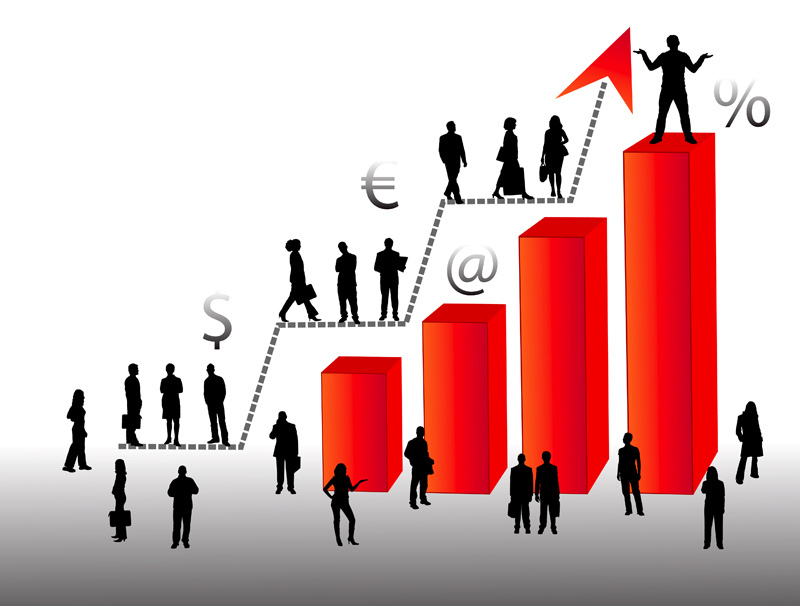 Website design of your business is one of the best and important marketing tools to attract customers and informed of what your business is doing. Your website design can make or break your customers. Good website can boost your business. Customers come to your website to learn more about your business, products and services. Attracting the customers and retain the presence on your website is difficult task. It's important to design your site so that user frustration is kept to a minimum, thereby maximizing customer retention. If your website has visitors who are not willing to stay there for even fifty two seconds, you automatically find a place on Google's backlist. Here, experts of web designing company in dubai introduce some reasons that might be warding off potential visitors from your website.
Loading speed issue
Loading speed is one of the main factors in managing the functioning of a website. Slower uploading and downloading of images on the website or the content will not let the visitors stay. Visitors do not have time to wait for a slow website to finish loading. So they can move on to the next URL.
Outdated plug-in
Outdated plug-ins your website can decrease the rate of visitors. If you are still stuck with outdated version of these plug-ins why not take a page from YouTube's book, they have already dropped the flash object embeds and replaced these with HTML5 video player.
Bad navigation
Navigation structure of a website directly related to the website traffic. Poor navigation structure of the website will leave the user hunting for suitable buttons or tabs to access the needed information. This will lead to the wastage of time and keep the users away from the website.
Outdated design
Outdated design will decline the website traffic. Old principle based website design will not attract the users. Website design is meant to cast an impression and an outdated style will surely not do so
Website is nonresponsive
Responsive web design is a great way of refine the content on your site, making sure that those using a mobile device are only seeing the most essential information. Responsive web design increases visibility on search engines. So the responsive web design is the best friend of search engine optimization.
Bore content
Best content is the one of the way of increasing your website traffic. The content becomes difficult to understand and the users opt for the website with easier content.

Consider these factors while you create a website for your business. These tips are from the professional website designers dubai of web design company in dubai. Web designing dubai is a leading web design company in dubai. We have excellent professionals who do their work in perfect way. Web designing dubai is one of the best webdesign agency dubai who create wordpress website dubai and responsive web design dubai which will make your business grow high.
 Services:
responsive web design dubai – wordpress web design dubai – wordpress website design dubai – wordpress website dubai – web design agency dubai – Web Development Dubai – web design services dubai – dubai web design company – website design in dubai – best web design company in dubai  – web development companies in dubai