Drop Shipping UAE business has increased very much after the out break of Covid-19. Many people in UAE loss their jobs or the salary decreased dramatically. So more people are planning to start or started Online Business in Dubai, UAE.
The increase of people searching for online business in UAE has increased very much from March – May 2020 period as compared with the previous period.
What is Drop Shipping?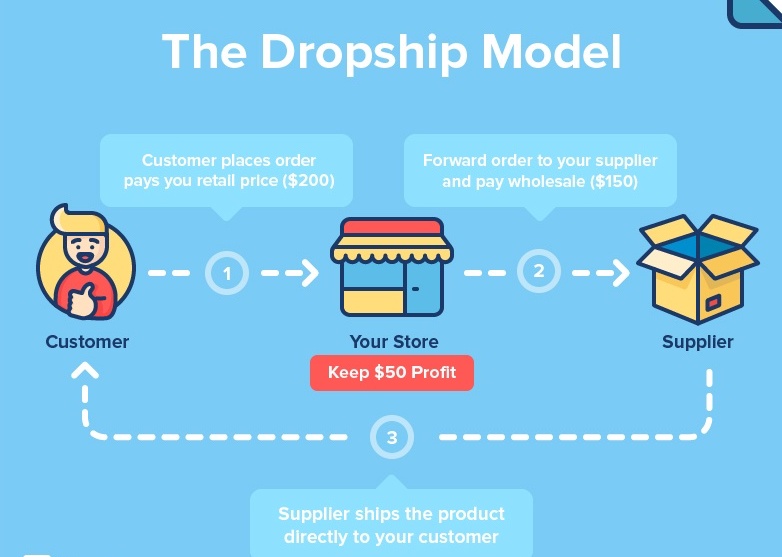 Drop shipping is an online business model in which Store Owners act or stand as a middle men. When the buyer purchase something from the store, the seller will send the product directly to the buyer and retailer or the store owner as you will get the profit.
In Drop Shipping UAE you will set the price for each product.
What are the Advantages or Benefits of Drop Shipping?
Its very easy for you to Start an Online Store. You don't need to have any products or spend money in purchasing that.
You don't have to take care of shipping or courier hassles.
By using Shopify in UAE you can setup an online store quickly and easily.
Steps of Drop Shipping UAE Business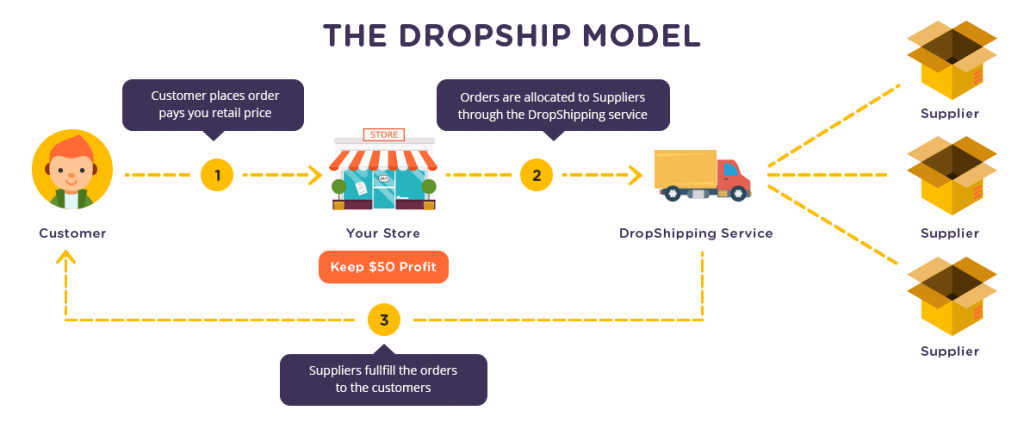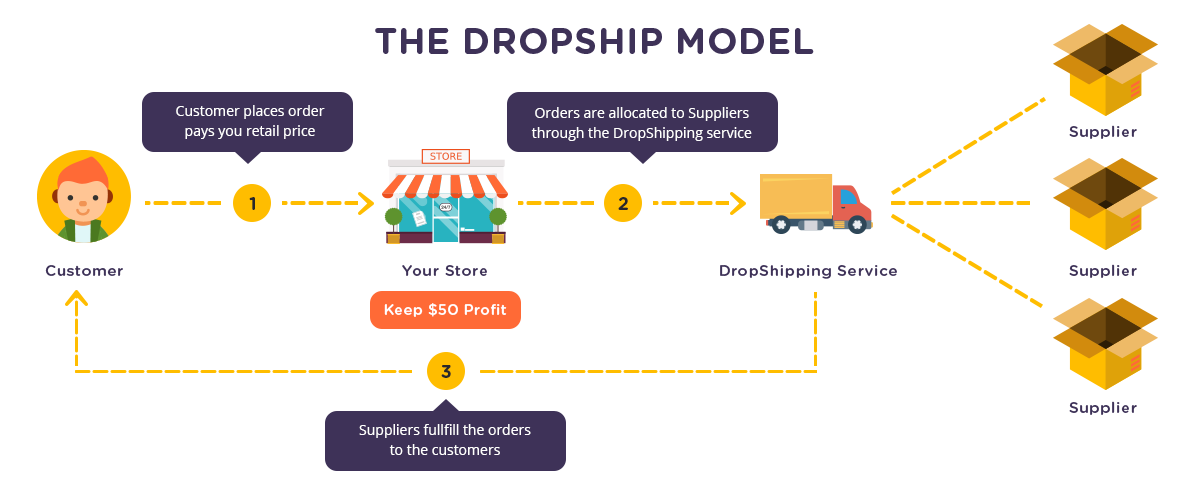 Get a trade license
Business Trade Licenses are important for doing any business in UAE. It is important to have a trade license if you are doing Drop Shipping in Dubai or any parts of UAE.
Now getting a trade license is very easy. You can get the business trade license from https://dedtrader.ae/index/ or from FreeZone http://ifza.ae/
Bank Account and Payment Gateway
After getting a trade license you must have a bank account and payment gateway to start selling online.
Create Online Store
Creating online Store is next step. It can be done using Shopify. You can hire Shopify Experts in Dubai for this : http://expertsinshopify.com/
Shopify Dropshipping
Shopify have most famous App for doing Dropshipping. After creating your store you can install Oberlo App for Shopify dropshipping and start finding the products to sell.
Marketing your Products
After having your store and dropshipping products you must start marketing to get sales. You can do Facebook, Instagram or Google Ads for the same. You can find more about internet marketing services in Dubai
About Us
We are E-Commerce Web Designing Experts in UAE. We help you to create Shopify E-Commerce websites and Setup your Drop Shipping UAE Store. We also help with Marketing your products online.
If you want to setup a store easily at reasonable rates WhatsApp or Call us at : +971 554943599 or +971 507080116
Summary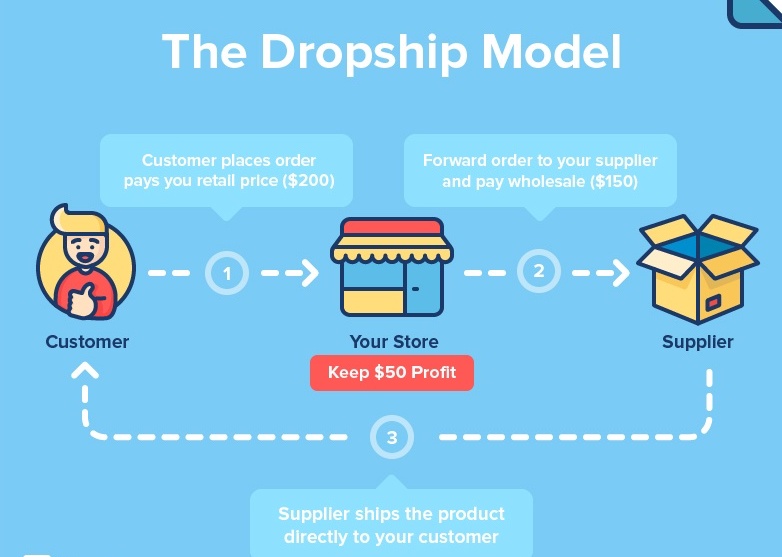 Article Name
Drop Shipping UAE - Build a Dropshipping Website
Description
Drop Shipping UAE business has increased very much after the out break of Covid-19. In this article we will discuss about the steps required to start a Drop Shipping Business in UAE. Here are the Steps of Drop Shipping UAE: 1. Get Trade License 2. Get Bank Account & Payment Gateway 3. Create your Online Store
Author
Publisher Name
M A Q Computer Services LLC
Publisher Logo