A content management system (CMS) is an application that is used to manage web content, allowing multiple contributors to create, edit and publish. Web designing Dubai provide the best content management system evolves into more than just publishing content, but managing your workflow as well. We deliver a perfect solution is flexible and future-friendly content management platform that let you easily publish the content across the platform.

Advantage of CMS
One major advantage of CMS is its collaborative nature, multiple users can log on contribute, edit and publish. Because the interface is usually used for browser-based, a CMS can be accessed anywhere by any number of users. The second advantage of CMS is that it can be operated non-technical people who don't know a programming language to easily create and manage their own web content. A typical CMS platform allows the user to enter text or upload an image without the need to know CSS or HTML. When a company uses a CMS to publish its page, it reduces its reliance on front-end engineers to make changes to the website, making it quicker and easier to publish new content.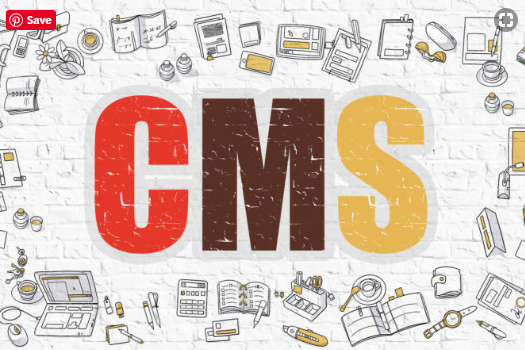 How to find a good one?
CMSs come in all shapes and sizes, each with its own set of features and benefits. If you have infinite resources to spend, there are some very complex content management systems with features designed to make content creators' and editors' lives easier. With a limited budget, however, your choices will be more limited. One consideration will be the various different levels of administration privileges that are required. Consider the various user roles, including the role of managers in reviewing scheduled content.
We can design almost everything from basic CMS to high-level enterprise CMS. Once we provide custom CMS development solution, you can update and manage the entire content, images and videos on the website. If you have further query or solution regarding CMS web development, get in touch with us on +9710554943599.