Introduction
As the world becomes increasingly digital, online advertising is becoming an important part of marketing your business. But with so many options available, which ones should you use in 2023?
Below are some of the best online advertising strategies to use in 2023. By using these strategies, you'll be able to reach more consumers and sell more products or services.
How to Reach Your Target Audience Online
Reaching your target audience is essential for a successful online advertising campaign. You need to identify your customers and understand their needs and wants in order to create effective advertisements that will resonate with them.
There are a number of ways to reach your target audience online. You can use social media platforms like Facebook and Twitter to target specific demographics, or you can use banner ads and Google AdWords to reach people who are already searching for your product or service.
Whatever strategy you choose, make sure that you tailor your advertising specifically to your target audience. The more relevant your advertisements are to your customers, the more likely they are to respond to them.
Web design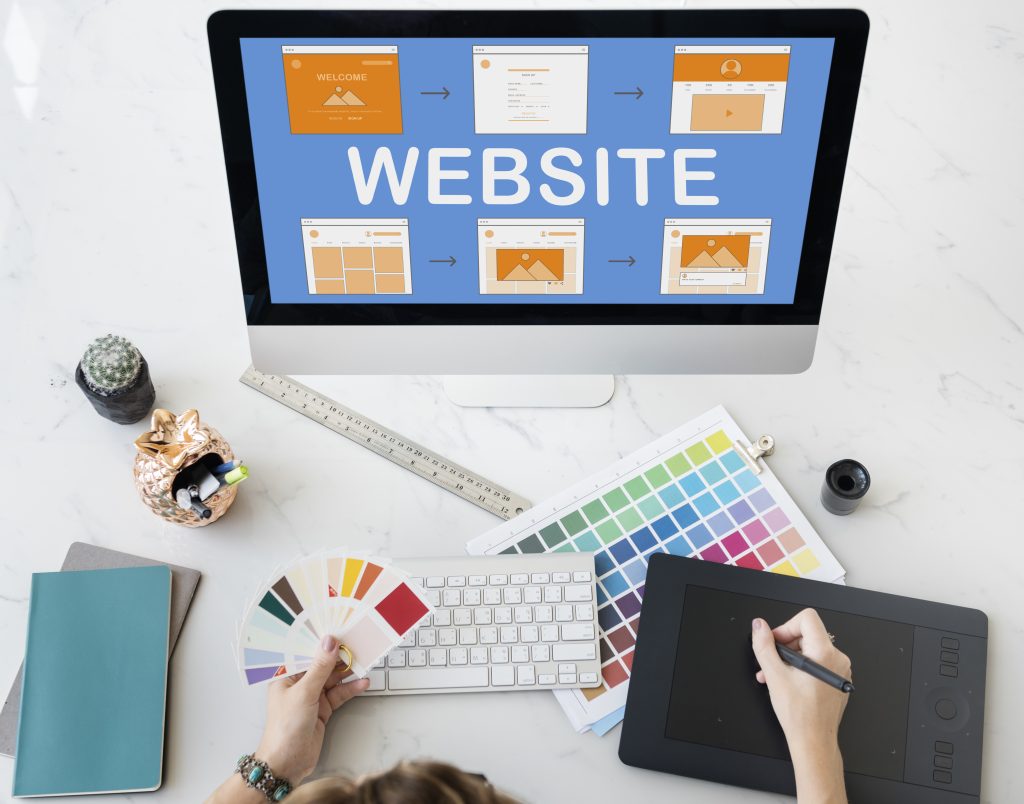 When it comes to web design, one of the most important things to focus on is making sure your website is easy to navigate. Too many ads and convoluted menus will only serve to confuse and frustrate your visitors, which is the last thing you want.
Make sure your website is easy on the eyes, with a clean, simple design and plenty of white space. And keep your menu bar as concise as possible, with just a few links to the most important pages on your site. You can always add more links as needed, but it's best to start out with a minimal menu and add more as needed.
Another thing to keep in mind is that people are more likely to click on links that are in colour, so be sure to use colour liberally when adding links to your website. And use interesting fonts that will catch the eye and help differentiate your links from the rest of the text on the page.
Search engine optimization (SEO)
By now, you're probably well aware of the importance of search engine optimization (SEO). After all, if people can't find your website, they can't buy your products or services!
But SEO is just one piece of the puzzle. These days, you also need to focus on paid search, social media advertising and retargeting.
The paid search involves buying ads that appear in search engine results pages (SERPs). These ads are targeted to people who are already looking for what you offer.
Social media advertising is a great way to reach a large audience with minimal effort. You can target your ads to specific demographics, interests and even locations.
Retargeting is a type of online advertising that targets people who have already visited your website. This is a great way to "close the sale" by reaching out to people who have already shown an interest in what you offer.
Pay-per-click (PPC) advertising
One of the most popular forms of online advertising today is something known as pay-per-click (PPC) advertising. This form of advertising enables you to bid on key phrases and place ads in highly visible locations on search engine results pages and other web pages.
To use this type of online advertising, you will need to create an account with a preferred PPC provider such as Google Ads, Bing Ads, or Yahoo Ads. Once your account is set up, you can then set up campaigns, design ads, and select keywords that you want to bid on. As people click on your ads, you'll be charged a small fee for each click.
PPC marketing can help you reach a larger audience and drive direct traffic to your website or store. You also have the flexibility to adjust your budget or targeting criteria as needed. Plus, if you segment your target audience correctly, it can be a great way to get a return on your investment (ROI).
Content marketing
Content marketing is a great way to get your message out there and increase brand awareness. It involves creating content to be shared with your target audience, which can include articles, blog posts, videos, podcasts, and more.
The key is to create content that's relevant to your target audience, helpful and informative. Quality content will make people stick around and more likely to engage with your brand.
You can also use content marketing in combination with other digital marketing strategies to reach even more people. For example, you could use a mix of SEO, paid search, and content marketing to increase your visibility online.
Finally, you should make sure that the content you create aligns with your overall brand message so that it builds trust and loyalty among your audience.
Email marketing
Are you looking for an effective way to reach your target audience? Then you should look into email marketing. Email marketing is still one of the best strategies to use in 2023. It's an incredibly effective way to stay connected with your customers and promote new products and services.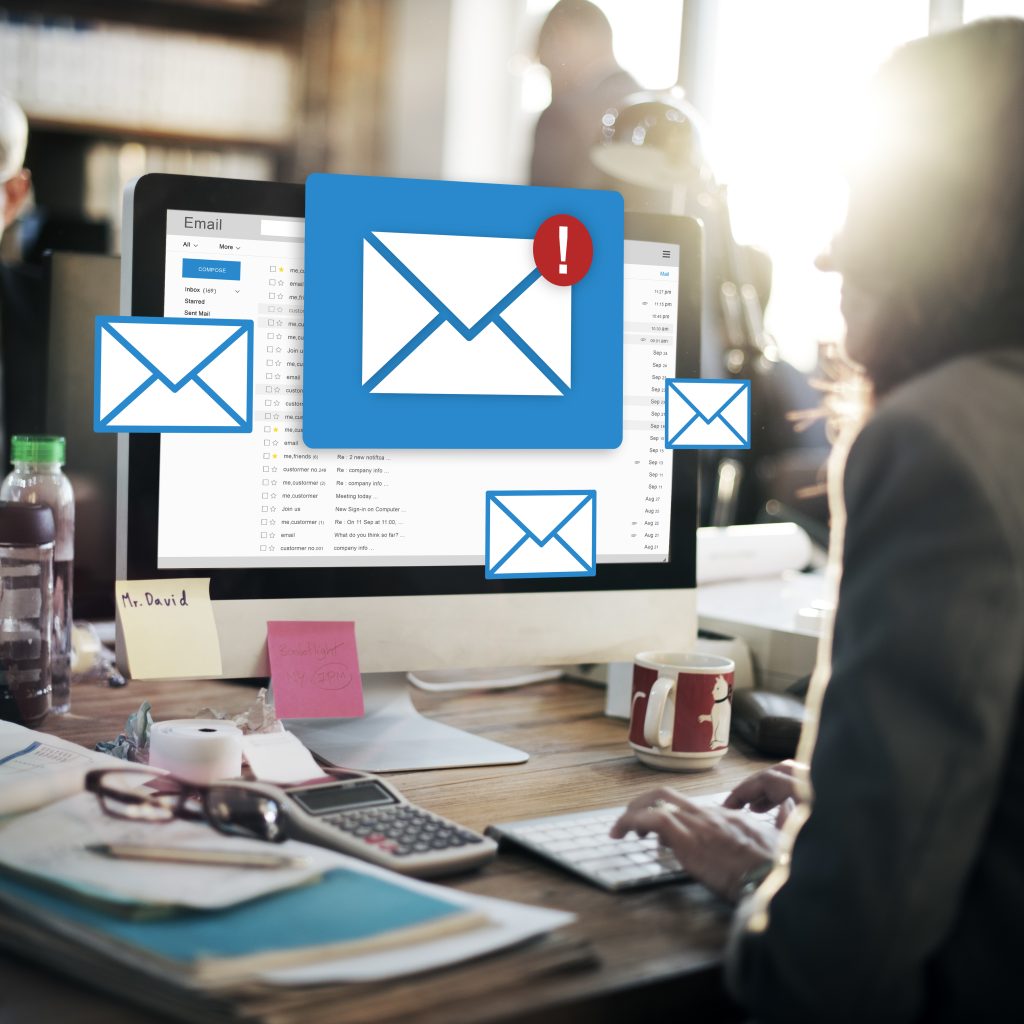 Email campaigns can be personalized and tailored to each subscriber, increasing the chances of getting a response, as well as inspiring loyalty and repeat purchases. Additionally, you can use this tool to entice potential customers with promotional offers and discounts. You 3 can also use it to foster relationships with loyal customers through interactive content, surveys, newsletters, or special promotions.
Email marketing also allows you to track your progress so that you can quickly identify what works and what doesn't. You can then make adjustments accordingly to optimize your strategy for maximum ROI (return on investment). So if you're looking for an efficient way to reach out to your audience this year, email marketing is an absolute must-have!
Conclusion
These are the best online advertising strategies to use in 2023. MAQ Computer Services is a leading Digital marketing company that specializes in online advertising. We can help you choose which Internet advertising strategies are most effective for your company. We can create unique marketing plans that fulfil your business needs and enhance your branding.