Online business get flourished in Dubai. People starts online shopping websites for selling there products and services.  To start an online business in Dubai you must have a trade license and a shopping website . After setting up the shop, the main thing is to find the best solution for payment processing. So today I am going to give you a List of Payment Gateways in Dubai UAE – 2016 which can be used when you build ecommerce websites in dubai.
As you know PayPal is well know payment gateway provider worldwide, but the support of paypal in UAE is limited. It doesnt support AED currency. So you can check the following providers with local currency and presence in Dubai
.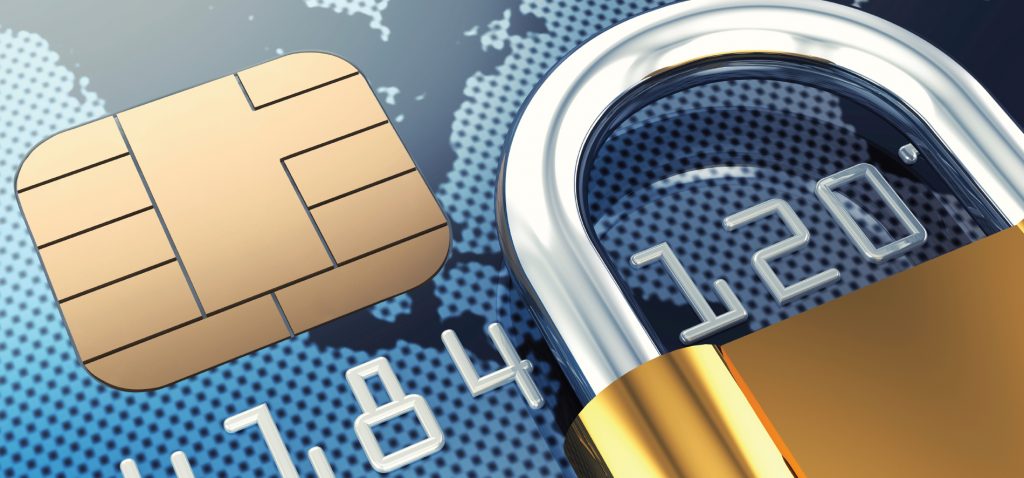 Payment Gateways in Dubai UAE – 2016
PayTabs is one of the famous payment gateway providers in Dubai.  They are having a good customer service and easy to start plans. You need to have trade license to setup account in PayTabs. There is no setup charges .The transaction fees are listed below:
Transaction fees ( 2.99% +0.50 USD ) or 3.33%
PayForts is most popular  payment  gateway in Dubai. If you have your trade license and website designed you can signup with PayFort. PayFort support instalment payments, which is an advantage for users selling high cost products. They charge AED 99/ monthly as maintenance cost and have the transaction fees:
Transaction fees ( 2.65% +0.75 AED ) or ( 2.65% +0.75 AED  for instalment)
Telr is another payment gateway based in Dubai. They have good plans for startup companies with a flat monthly charges AED 349/monthly without any transaction fees. If your sales are over 20K then you will be switched to per transaction plan. Here are the details of transaction fees:
Transaction fees for 20k to 50 k sales  2.69% +1 AED + 99 AED/ month  and 2.49% +0.50AED + 49 AED/ month for sales over 50K
Checkout.com is another payment gateway provider. They are having a lot of international currency support and local office in Dubai. There transaction fees:
Transaction fees  2.75% +0.75 AED 
You can compare the pricing and select the best payment gateway provide in UAE . Please note that, all the rates or fees can be changed according to the plans. You need to contact each provider for the update rates.
About Us
We are web designing company in Dubai who provide complete web-designing, development and SEO services. If you wish to get assistance in setting up shopping website, you can contact us at Web Design Dubai. You can check our other posts to get more idea on how to start an online business in Dubai. We also provide full support for setting up shopping websites using shopify.