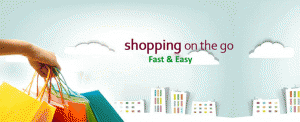 The importance of online shopping websites is increasing in Dubai. Today every one depends on online website for purchasing. As the online shopping offers variety of products in cheap rate everyone is more attracted to it. So it is high time that you should have an online shopping website in Dubai. It is not that hard to start a online website in Dubai. But before that you need to know some importance points when you start a online shopping websites in dubai. Let's have a look into it:
Carefully select a system
You should select a system that is popular, well supported, with a good community behind it, and which produces stunning looking shops. We prefer to opt shopify websites, which is a good platform for building a shopping website for your online business in dubai.
Optimize your website
If your site takes so much time to load then surely you are going to loss your customers. So you should optimize your website in way that it loads faster and also it should be a responsive website.
Be Unique
Do not add the product feeds, description and photographs supplied by the manufacture. As, many other online sites will be having the same content if they are purchasing from the same supplier. So try to have unique feed, description and try to take the images of the products with different angles.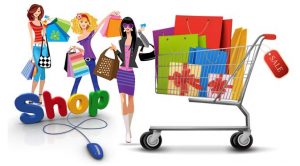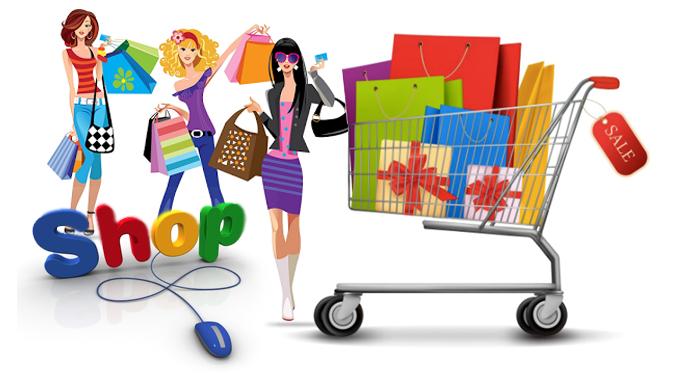 Competition
You should search the keyword you want in search engine and compare the results. If the competitor sites are badly designed then there are chances for you. But if they are well designed and clearly doing well, think hard about whether you can genuinely compete with them.
You should give special attention to SEO while you build an online website in Dubai. As the competition in SEO in Dubai is increasing every day you should give a great importance to it. If you have a good online website and it is not listing in search result there won't be any use.
Social Presence
It's another direct marketing tool that you should use. Social media help you to interact with customers and answering the questions. You should have an active social media page for your business so that you can interact with your customers
If you want to build an online shopping website in dubai, come and join web designing dubai. We are there for you to build the best ecommerce website in dubai for you. We have a team of professionals who are well trained to build excellent online shopping websites in dubai.
 These tips are from the professional website designers dubai of web design company in dubai. Web designing dubai is a leading web design company in dubai. We have excellent professionals who do their work in perfect way. Web designing dubai is one of the best web design agency dubai who create wordpress website dubai and responsive web design dubai which will make your business grow high.